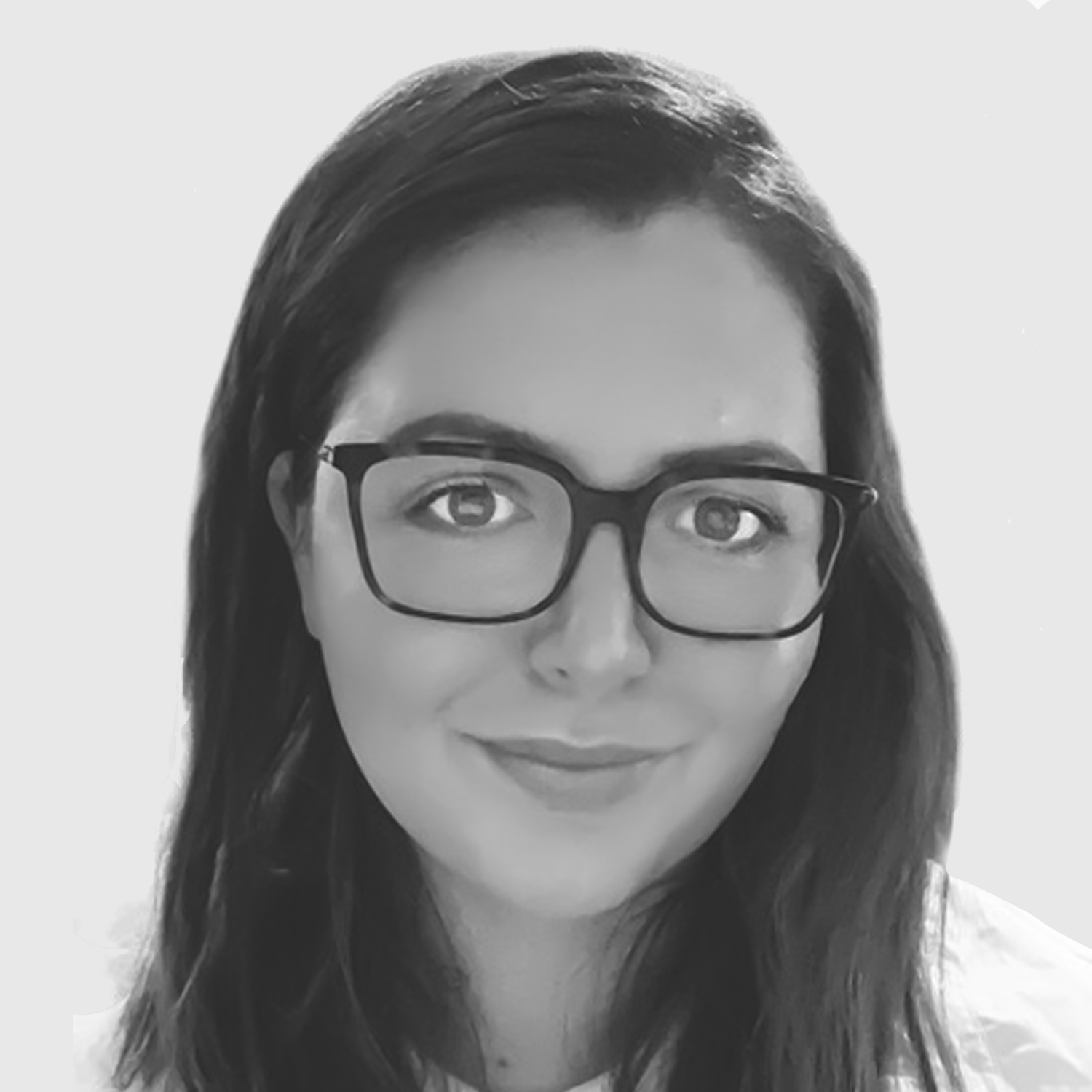 Annabelle Parrelli
-
Global General Manager
Ordior are pleased to introduce a new team member in our Forensic Royalty, Publishing, Rights and Content Specialists department! Annabelle Parrelli is the Global General Manager for Ordior, and is instrumental in all matters pertaining to client interaction, catalogue acquisitions, legal support and other such administrative duties.
Annabelle began her career in music in 2013, as a member of the royalty team at Universal Music Australia. Leading the team across Australia and New Zealand, she cultivated a deep passion for the music industry, established meaningful relationships across partners, labels and colleagues, and displayed an acumen for artist and creator advocacy.
Annabelle brings a wealth of experience in adapting global solutions and driving commercial goals forward, project managing catalogue acquisitions and digitisations, streamlining revenue streams, and monetising artist and creator content to ensure that all material was claimed and protected. When applying this to her roles at Ordior, client interaction stands out as a particular strength, which entails delivering revenue and distribution reports, managing pending network claims, corresponding with labels such as The Music Factory, among many other duties.
Annabelle joins Ordior with a strong belief that accurate and accessible data is critical to preserve truth in music information, to advocate for all creators through crucial representations, and to establish the confidence and trust necessary to building strong relationships. She is a flexible individual that is ideal to the ever-changing workflow of Ordior's everyday tasks, and we're very glad to have her on the team!