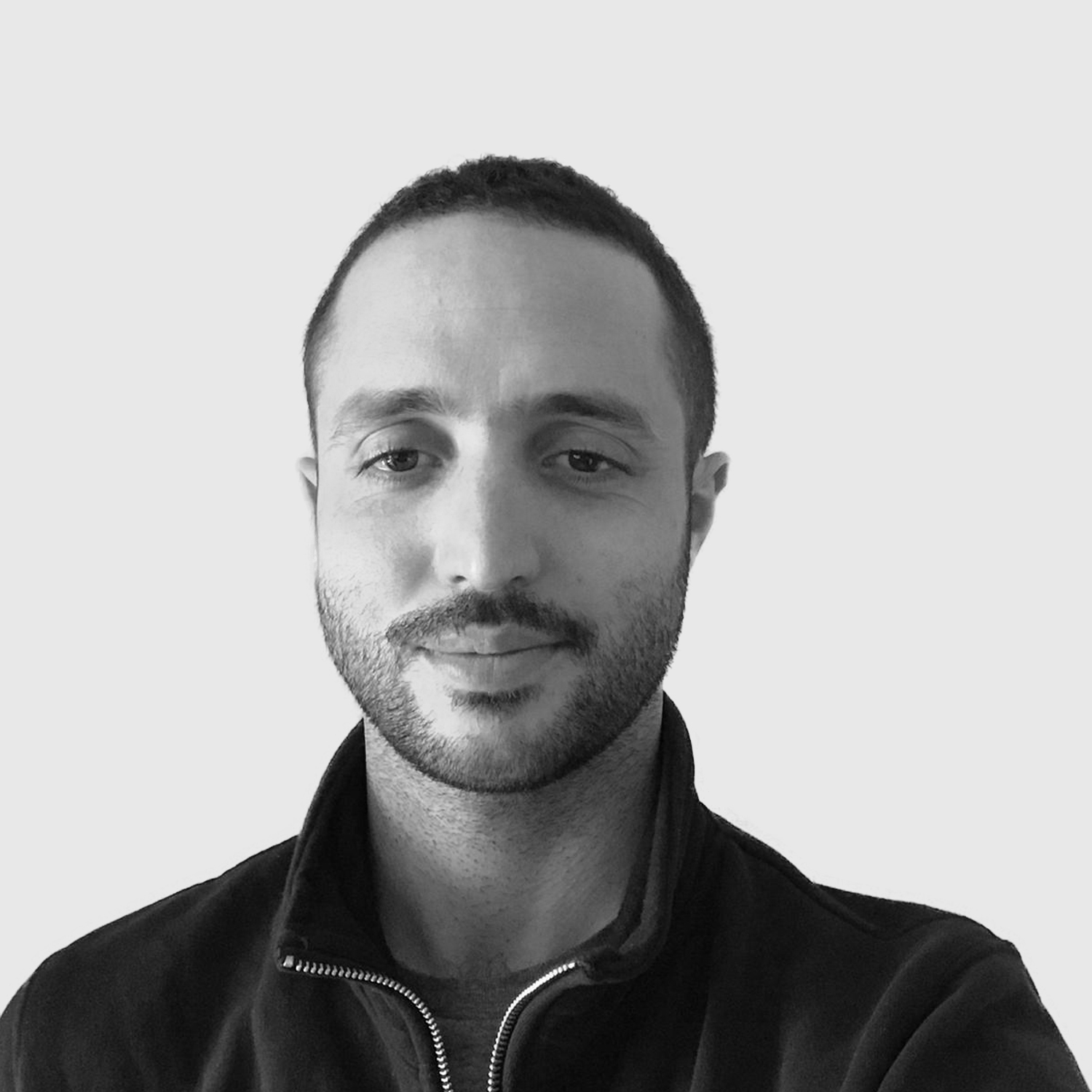 Ariel Alejandro Masi
-
Social Media Manager - LATAM
Ariel is the social media manager for the Latin American departments of both Blue Pie and Ordior. He has a bachelor of arts and a bachelor of journalism, and used to be an art teacher with experience in both UBA and UNA. His experience with communication and visual design makes him an excellent fit for our LATAM social media manager, as does his skill with multiple languages: he speaks Spanish natively, and also speaks English, French, German and Italian. With this set of skills, he can communicate with multiple audiences across the world (in style!) which is a true asset in the field of social media.
Ariel was born in 1989 in Argentina in Buenos Aires. In his spare time, he has acted as a professional ski instructor on the Boreal Mountain Resort (Truckee, CA) and the Waterville Valley Resort. (Waterville Valley, NH) When not on the slopes, he's studying hard for yet more education – he's expected to have a Masters in Argentinian and Latin American Art History this year!
Ariel has always hit the ground running when it comes to the world of art. In 2014, he was a tour guide at Bicentenario's Museum, and in 2015 he was an assistant at CCK. From 2018 until recently, he was a visual arts teacher at St. Xavier's College, a primary school – from 2021, obviously, he began his roles at Blue Pie and Ordior. He takes into these roles his experience that he accumulated from his previous adventures – such as exposition, comparative study, and a showcase of process. Skills with tools like these are sure to help with pursuing the nicest-looking memes for social media work! Another component of social media is knowing the trends and patterns that drive high traffic online – Ariel even has this covered too. He has worked as a Ubacyt Investigator, running a research project at the University of Buenos Aires School of Law, as well as an Assistant Professor at UBA studying state theory. Combine this with his bachelor in journalism and his art sense, and you can be sure that he's going to be spearheading some ambitious projects in the future!
Ariel is a very welcome addition to our teams. When you see our social media posts on the Blue Pie and Ordior series of pages and networks, you can be sure it's him and his team working hard, and we're very much excited to see where he takes us all in the future, especially in the Latin American music and media forensics markets!