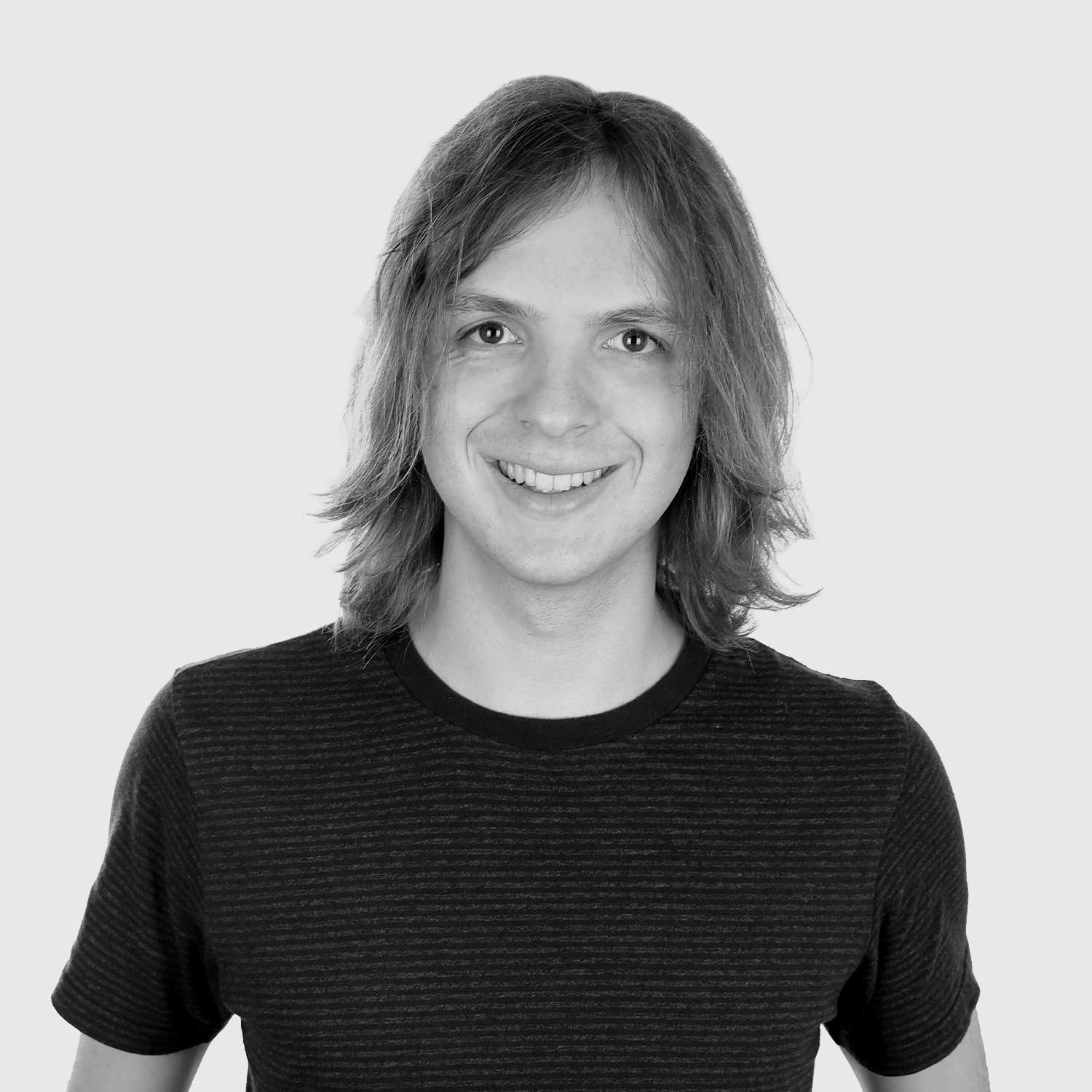 Brendan Paniagua
-
Rights Specialist
BCAD (Dean's Scholar), University Of Wollongong 2017
Wollongong Music Room – Former Organiser
Band Member – Killer Cars
Band Member – The Lenores
Brendan is the Admin and Rights Manager for Ordior. He also handles various tasks for DJ Central, Metal Central, Blue Pie, and other related partner companies, mostly in the form of general office administration, content coding, and communicating with artists. He started here as an intern in May 2019, but then advanced to a paid position in July 2019. It didn't take him very long to get through the ranks, and this is a natural outcome, as one can see if they examine his skills.
Brendan graduated from the University Of Wollongong with a Bachelor Of Creative Arts (Dean's Scholar) in 2017. He started his role at the company as a volunteer intern, where he managed content and spent many hours uploading albums to our aggregation website partners. From there, he advanced into a paid role, expanding upon his established role and eventually working as the Admin and Rights Manager that he is today.
Brendan is responsible for:
Working through the administration and rights managements for the enormous catalogues we work with
Building connections with artists
Catalogue organisation and uploading
Many other miscellaneous tasks.
He has a diverse range of musical preferences, with Queen, Florence and The Machine, Radiohead, U2, and the Beatles topping the list. He studied music at UOW, and ran the Wollongong Music Room for two years. He's played in two local indie/punk bands, named "Killer Cars" and "The Lenores". Killer Cars released an EP called "Modern Rage". His main interests are playing guitar, (which he has been doing for over 10 years!) reading and writing, watching anything that makes him laugh, and hanging out in the sunshine drinking tea with his cats.
Brendan is a persistent worker and his contributions to our work and the work of our sibling companies reflect this. Each of our companies has benefited from his coolheaded influence.