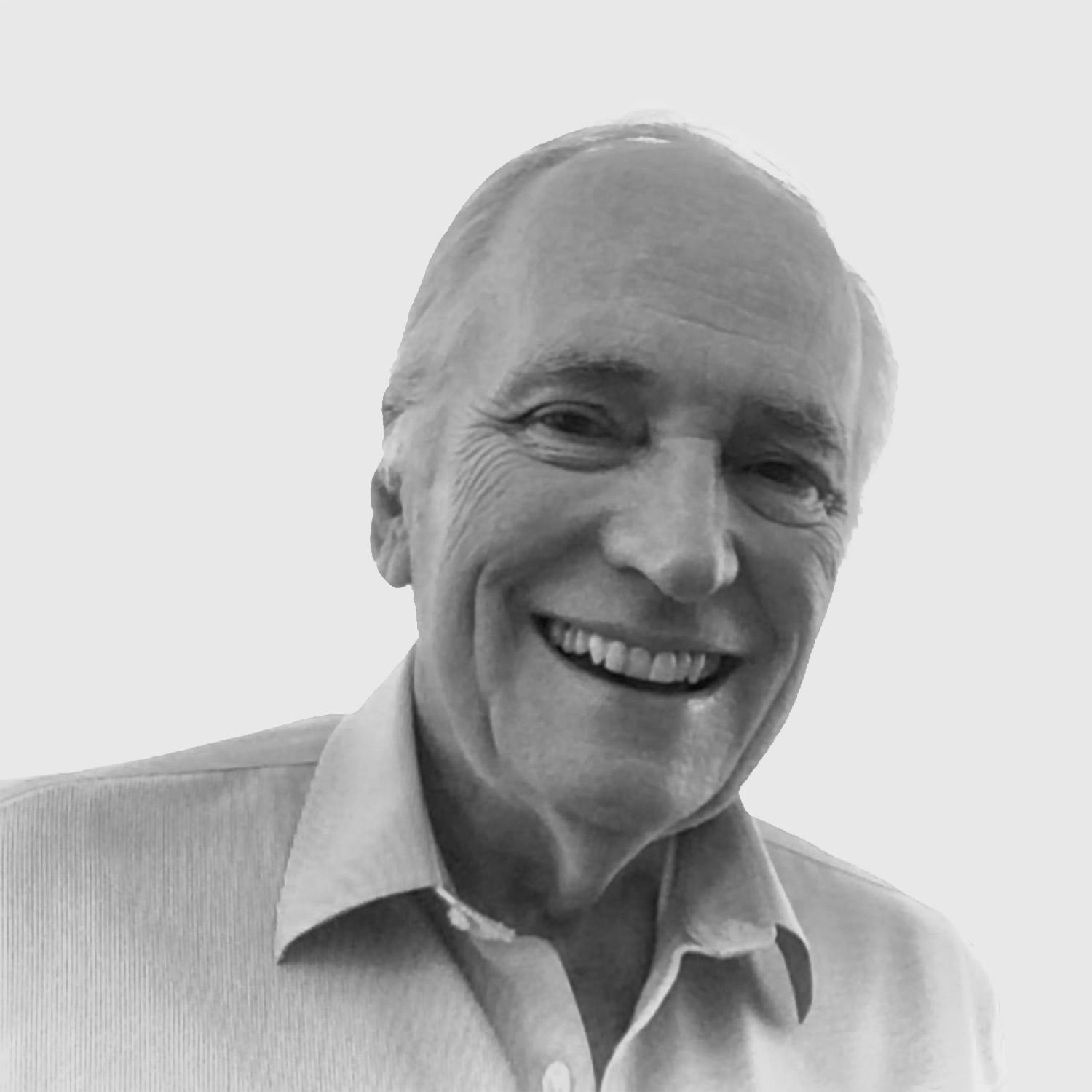 Bruce W.D.Barren
-
Chairman (Non-Exec)
Bruce W.D. Barren has been honoured on more than 50 separate occasions by the Governors of the Commonwealth of Pennsylvania plus New York and New Jersey (in addition to their respective U.S. Senators) along with the Governors of Kentucky and Tennessee.
In California, he has received commendations from various municipal and county governments as well as its State Assembly, Senate, Offices of the State Treasurer, Controller and several Governors. He is the Group Chairman of The EMCO/Hanover Group, which, since its inception in 1971, has concluded more than $3 billion USD in financial transactions worldwide as international merchant bankers, representing more than 1,000 separate corporate transactions.
Mr. Barren specialises in matters attendant to the senior management decision process, including those relating to executive and employee compensation, wrongful terminations, board representation, operating management, planning, financial administration, short and long-term debt and capital involvement, including capital sourcing. His expertise encompasses all types of investment requirements: business turnarounds, capital restructuring and merger/acquisition, foreign licensing, corporate valuations for cash/ collateral purposes under the U. S. Bankruptcy Act, and estate planning including tangible and intangible assets.
Mr. Barren has personally been involved in more than 200 business turnarounds and emerging businesses worldwide, representing more than $1 billion USD in annualised payroll.
Mr. Barren has been listed in Marquis' "Who's Who in the World" since 1989 where his academic credentials are also presented. These include a Bachelor of Science from Babson College in 1962 in Accounting and Finance.
In addition, he has a Master's Degree from Bucknell University in 1963 in Finance and Economics. In 1967 and 1968, he attained two graduate certificates in International Marketing and Finance – with one from the Harvard Business School and the other from Cambridge University (Pembroke College), England. We are honoured to have Mr Barren as our Chairman.