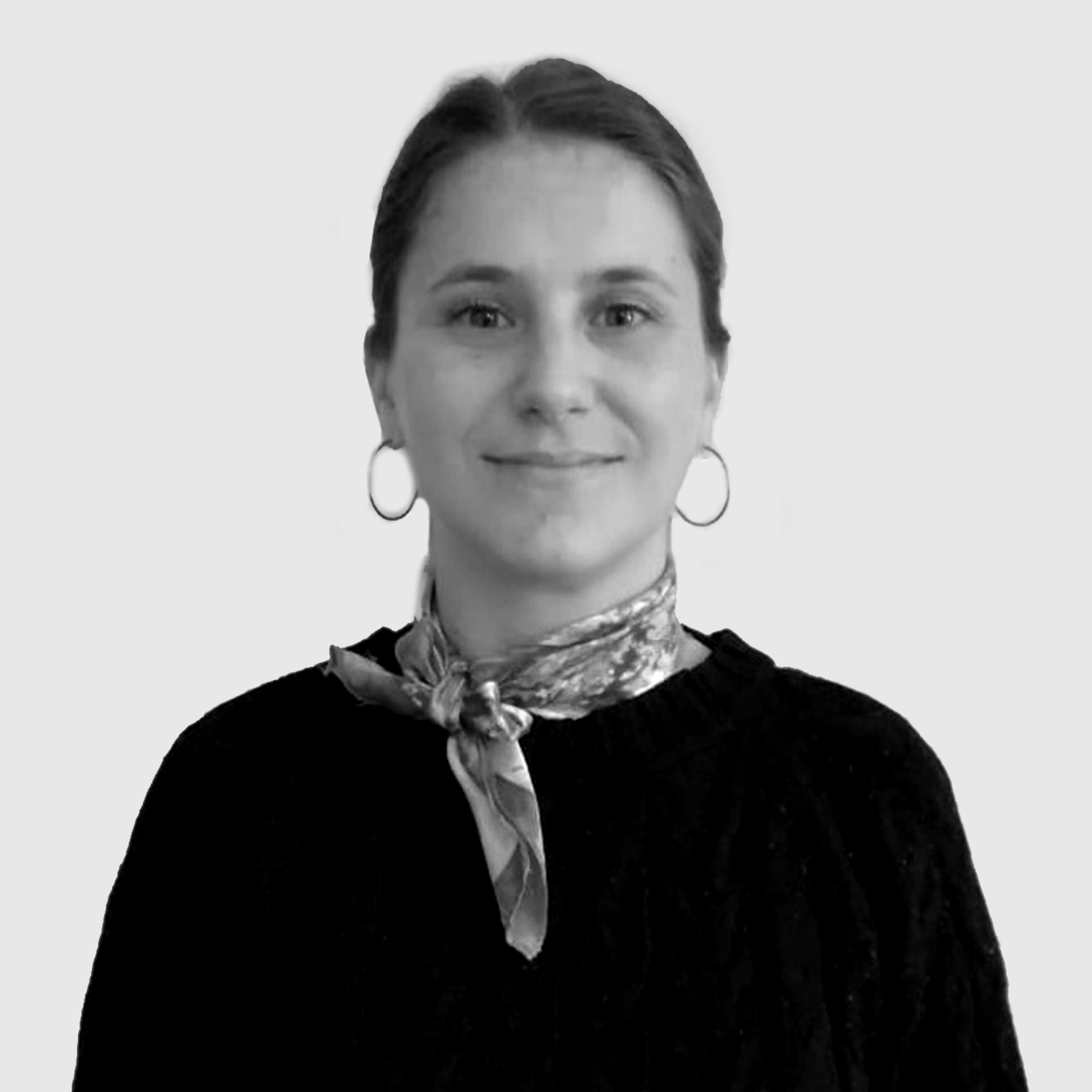 Carola Pandre
-
General Manager LATAM
Carola was born in Buenos Aires, Argentina. She's passionate about music and entertainment, and has spent many years working in the entertainment industry in order to pursue her passion as far as it can go. Her favourite musical genres are jazz, rock, R&B, and soul.
In 2010, Carola started working at Sony Music Argentina at the age of 22, where she worked with several artists. Fast forward a few years later, and she became a product manager and tour manager of artists at Pirca Records & Entertainment. She then advanced to the role of event producer for the Lollapalooza Argentina Festival, as well as the Secretary of Culture of Bs As City, European Union Argentina. Her global experience is ideal for Ordior, which is all about supporting artists and their works from all over the world.
Now, 10 years after her big debut, Carola started happily working alongside Ordior, as well as Ordior's partner companies, Blue Pie and DJ Central. Carola assists Ordior as the South American Business Development Manager. She helps to expand our market in her corner of the globe, and thanks to her, we'll be connecting with Latin artists even more than we already have. Rumour has it that a Spanish version of DL Down3r's famous Suga Boom Boom is in the works, and when it comes to fruition, we'll have Carola's organisational efforts to thank for it! This is a big project that's had a lot of work put into it, so it's good to have people like Carola and our own Alyssa Martin spearheading this global campaign.
Carola has established herself as a valued member of the team in a very short amount of time, and with her assisting Ordior, Blue Pie, and DJ Central, the sky is the limit.