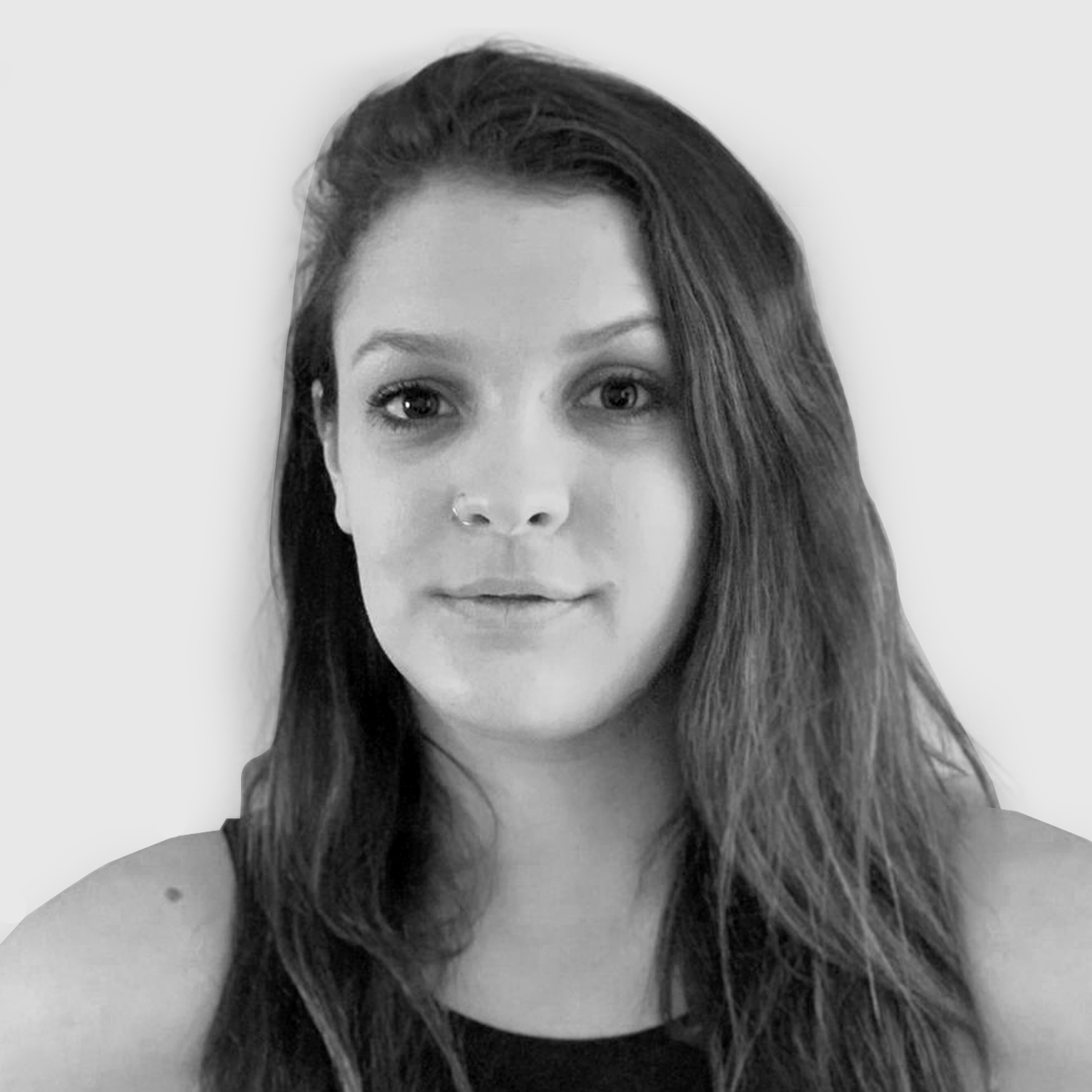 Carolina Gestoso
-
Forensic Royalty Specialist
Carolina started working at a young age, and always in art related areas. This led her to study and get her Bachelor degree in Dramatic Arts. She is a comprehensive professional, with training in acting, dancing, singing and music as well as media and event management. She is creative and decisive and has great passion for the Music Industry.
Carolina is a Musical Theater fan and loves to share her passion with her family, who introduced her into Musicals. She loves to jam to any Broadway songs.
As part of the Ordior Forensic Royalty Recovery team, Carolina works with the Ordior clients to detect, collect and manage unpaid and uncollected royalties.