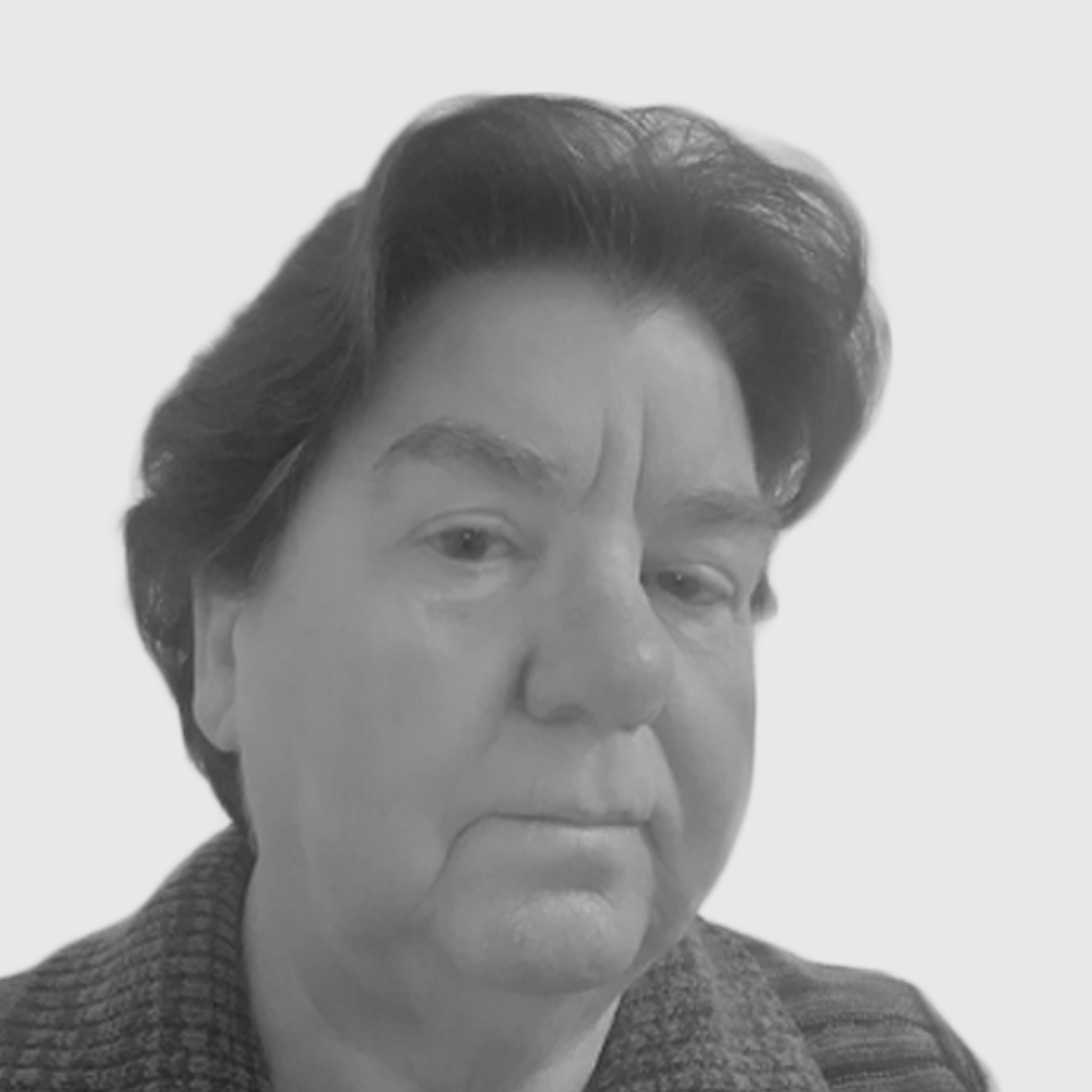 Deborah Power
-
Forensic Royalty Specialist
Deborah is a Forensic Royalty Specialist for both Blue Pie and Ordior, and works in both the forensics field and the content coding field, making sure our catalogue is distributed to the world. The majority of the time, she works to ensure that the rights management of our catalogue is managed appropriately, and that the royalties earned in its circulation are delivered to the appropriate parties. Deborah is a rational and plan-centric worker, and combines her love for music with a drive to get things done. She possesses excellent communication skills, and her deadlines are always met on record time. She attributes this to her ability to prioritise work as it comes, and to effectively liase with all levels of staff, keeping the overall machine running smoothly. Her administrative skills are second to none, which makes her current roles at our companies all the easier to manage with haste.
Deborah's career has spanned many years, and all the way back in the beginning, she was already showing promise for the roles she currently holds. From the 70s to the 80s, she acted as a bank clerk at the ANZ Moss Vale bank, handling complex data entry without the automated and online systems that we all take for granted nowadays. From the mid 90s to the mid 2000s, she worked as office secretary at the Moss Vale Uniting Church, maintaining the church's records, the weekly newsletter, minutes of meetings, and notably, book keeping. In 2009 she furthered her experience in data entry and finances at Conquest Curtains & Blinds, and in 2010 she acted as a Temp Administration Assistant at Mortgage Choice Bowral, performing a similar set of duties. From 2011 to 2018 she was an Administration Assistant at Bowral Co-Op, and from 2019-2020 she was a casual manager at Lifeline Macarthur's Moss Vale store, continuing her pursuit of these duties and knowledge fields across different industries. She has multiple certificates and qualifications, most notable of which is her Cert. III in Business Administration from Moss Vale TAFE – when taking all facets of this career story into account, a clear picture is painted as to the kind of worker Deborah is, what roles she excels in, and how she's an asset to Blue Pie and Ordior. Especially since this is just a brief summary of her story at large!
Deborah holds a confident and pleasant demeanour when dealing with teammates and clients, and when handling enquires and providing information. Her proven abilities in book keeping and accounting from her career are doubtlessly going to come in handy when working alongside the numerous vast catalogues we manage on a daily basis. Deborah is a responsible individual, and possesses proven ability when practicing client confidentiality, and her self-fueled motivation will carry her very far in this industry indeed!