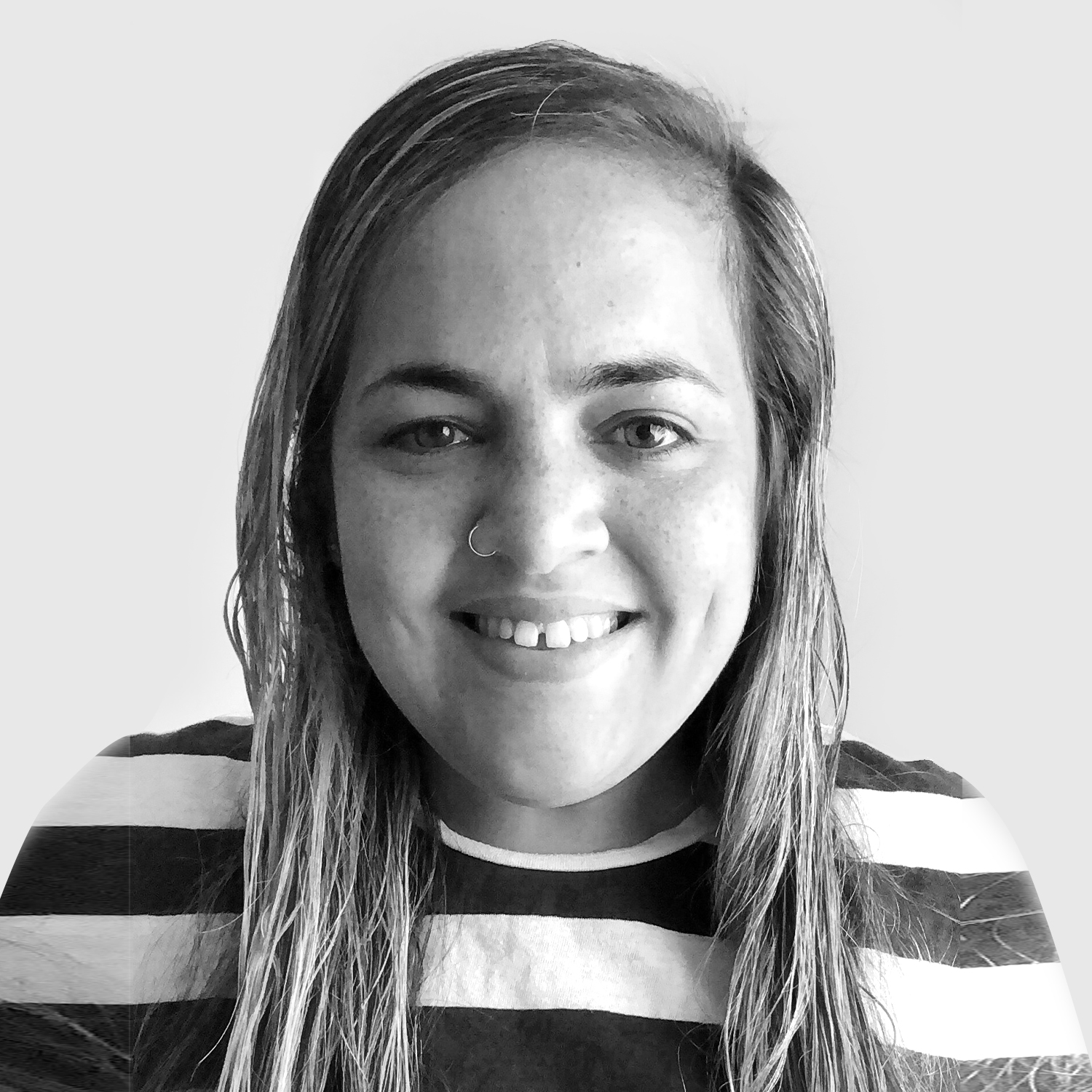 Fiorella Bustamante
-
Forensic Royalty Specialist
EXPERIENCE
Rock & Reggae Entertainment – Managing Niceto Club
Fiorella is a very responsible and passionate person, always looking for opportunities to make a difference. She has over 10 years of experience in the music industry, working in music events, administrative and executive management, live shows, and recording albums and festivals.
A music fan through-and-through, she loves The Beatles, as well as rock, pop, reggae, and indie music. She also loves graphic design, and has made many flyers, album covers, and party designs. Experienced in capturing the aesthetic of every artist's style, she is an eager graphic designer, and puts her skills to good use with our Latin American team.
Fiorella is eager to learn, discover and create more designs inspired by music. At our partner company Blue Pie, she puts both her graphic design and administrative sets of skills to work for the LATAM team, and it's thanks to her that their aesthetics are consistent and their affairs are on track! And to the same effect, her promotional work is a valuable asset to our work at Ordior. We're lucky to have her.
As part of the Ordior Forensic Royalty Recovery team, Fiorella works with the Ordior clients to detect, collect and manage unpaid and uncollected royalties.