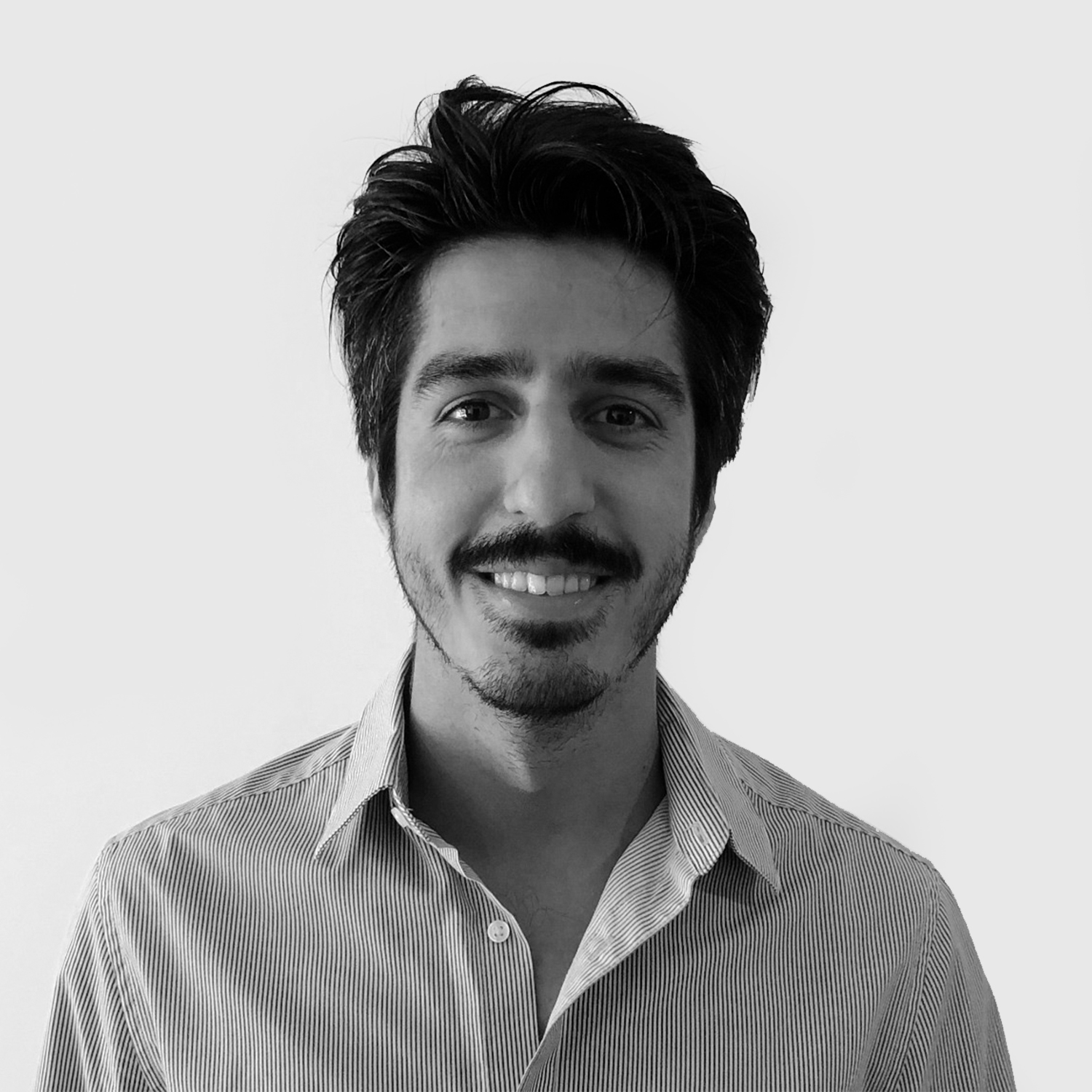 Gonzalo Cabrera
-
Forensic Royalty Specialist
Gonzalo Cabrera is an enthusiastic young man, with a love for music which acts as the wind beneath his wings. With a bachelor's degree in public relations, he's passionate about understanding the consumer, their needs, and what satisfies them.
Intimately familiar with life's exciting avenues, Gonzalo loves playing soccer and cooking, and due to a family legacy, has a fascination with fine arts. If you borrowed his headphones, you could hear any number of things from tango to house, as well as rock, both indie and mainstream. He's a man who has walked many roads in life, and his worldly knowledge is plain to see in the assets he brings to Ordior and our partner companies Blue Pie and DJ Central.
The skills he brings to our team in Latin America are unparalleled, and he can easily solve any challenges that are presented in a creative and effective way. As a social media specialist, this mindset and worldview are invaluable tools to get a grip on any markets that may be lurking out in the wilds of the music world.
As part of the Ordior Forensic Royalty Recovery team, Gonzalo works with the Ordior clients to detect, collect and manage unpaid and uncollected royalties.
Gonzalo is an empathetic person who can understand and recognise the emotions of those he works with. He is proactive and has excellent skills in the fields of communication and marketing. We're very glad to have him on the team.