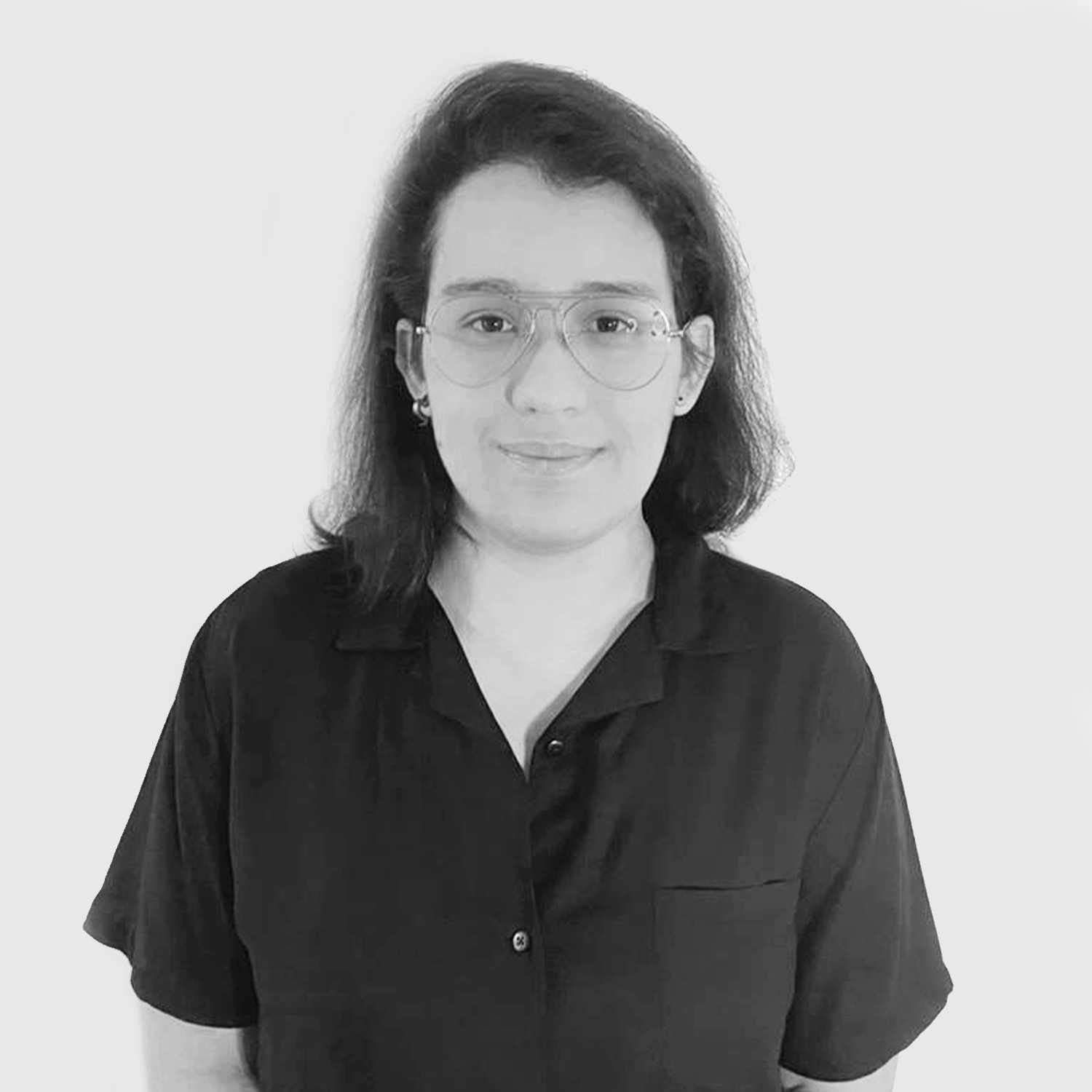 Lara Boullón
-
Forensic Royalty Specialist
EXPERIENCE
Sales of antiques on websites
Benchmark Graphic Design – Las Cholitas
Graphic Designs – Rox Uniformes
EDUCATION
Graphic Designer – Da Vinci First Institute of Digital Art
Lara is a graphic designer who is fresh to the industry, and one who we are glad to have on our Latin American team. An enthusiastic cartoonist and a lover of video games, as well as trap and reggaeton music, Lara is proud to be a unique individual and isn't content to let herself go with the crowd.
An adamant photographer, Lara is always looking for the detail to make each shot different and give them a unique style. A visual person, she tries to push graphic design to its limits through any medium she creates.
Lara works with our company accounts for Snapchat, Tik Tok, and Kwai for our team over in Latin America. With her eye on the internet, we're always confident that LATAM's video promo content will truly pop!
As part of the Ordior Forensic Royalty Recovery team, Lara works with the Ordior clients to detect, collect and manage unpaid and uncollected royalties.