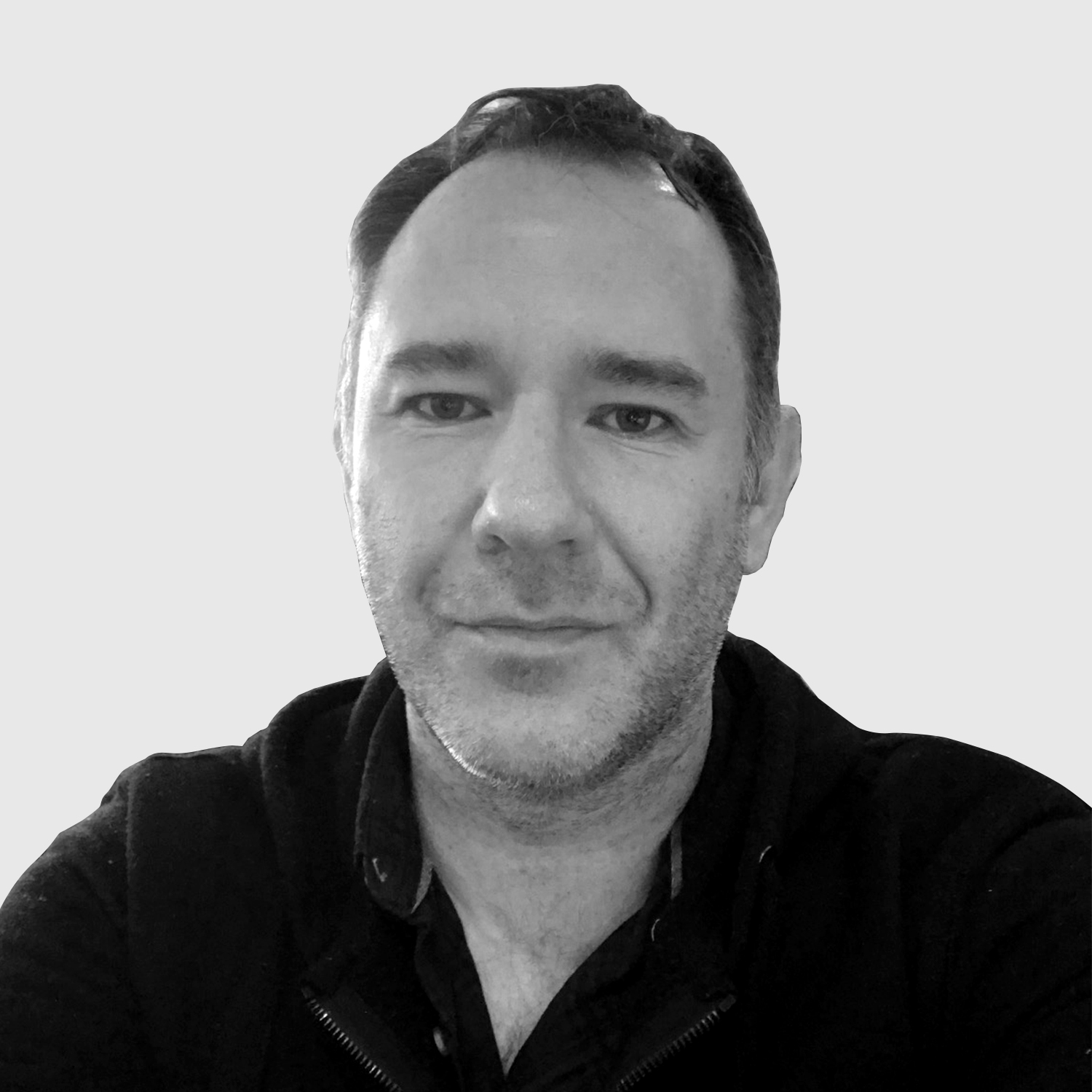 Liam Teer
-
Global License Manager
Liam Teer is an individual with a true wealth of experience, and his employment at both Blue Pie and Ordior is certain to shoot our distribution and rights management departments ahead by miles. He is working at our companies as the Global License Manager, and will be applying himself to the many challenges we face every day.

Liam lived in London, UK between 2010 and 2017. and spent several periods living in Brazil between 2014 and 2019. He has spent the majority of his career here in Australia, but his worldly experience is doubtlessly going to come in handy! A great lover of music, Liam has become acquainted with many musical avenues from all across the globe, as well as their corresponding rights management departments.

Liam is an experienced music professional, with a background in music licensing and catalogue marketing. Previously, he has worked for EMI Music, Universal Music, Shock Entertainment and Liberation Music. Liam has originated and developed more than 250 compilation products between 2003 and 2014, spanning many genres and formats. He has also managed brands and joint venture partnerships, including NOW That's What I Call Music, 100% Hits, CMAA The Winners, Video Hits, The World's Best Ever Beer Songs, "101" 5CD sets, Floorfillers, Classic Hits' Legends series (with ARN), Country Music Channel, Sony Music, Warner Music, and even the prestigious Big Day Out!
With this level of experience comes all kinds of achievements and accolades, not least of which are his contributions toward five ARIA Compilation Chart #1 albums, 30 ARIA-certified Platinum albums, and 25 Gold albums. But it's not just typical music for listening that Liam has managed: he has also managed licensing for the ARIA #1 soundtrack album of the TV mini-series "Molly" for Liberation Music. He has also briefed and worked with creative agencies and studios on the development of artwork concepts, advertising and POS materials, and identified opportunities for new revenue potential throughout his career.
Liam is also experienced in some of the more complicated avenues music management has to offer, such as negotiation of physical and digital master licenses with in-house labels, and local and international third-party licensors. He has executed TV, print and digital marketing campaigns and initiatives, and compiled label copy documents. From there, what came next was the entry of label copy data for ingestion into relevant systems. It's a process, one Liam is all too familiar with, which makes him a perfect fit for our line of work.

During his time at Blue Pie and Ordior, he'll be getting reacquainted with the skills that have carried him throughout his journey. Much of what he'll be accomplishing here will be similar to the roads he has already traveled, and we're very keen to see his expertise in action. Even when the future becomes uncertain, we're sure that Liam's flexibility will help see us through the unknown territory, turning the new and unfamiliar into yet another bullet point of experience he has in his repertoire! We're very glad to have him on the team.