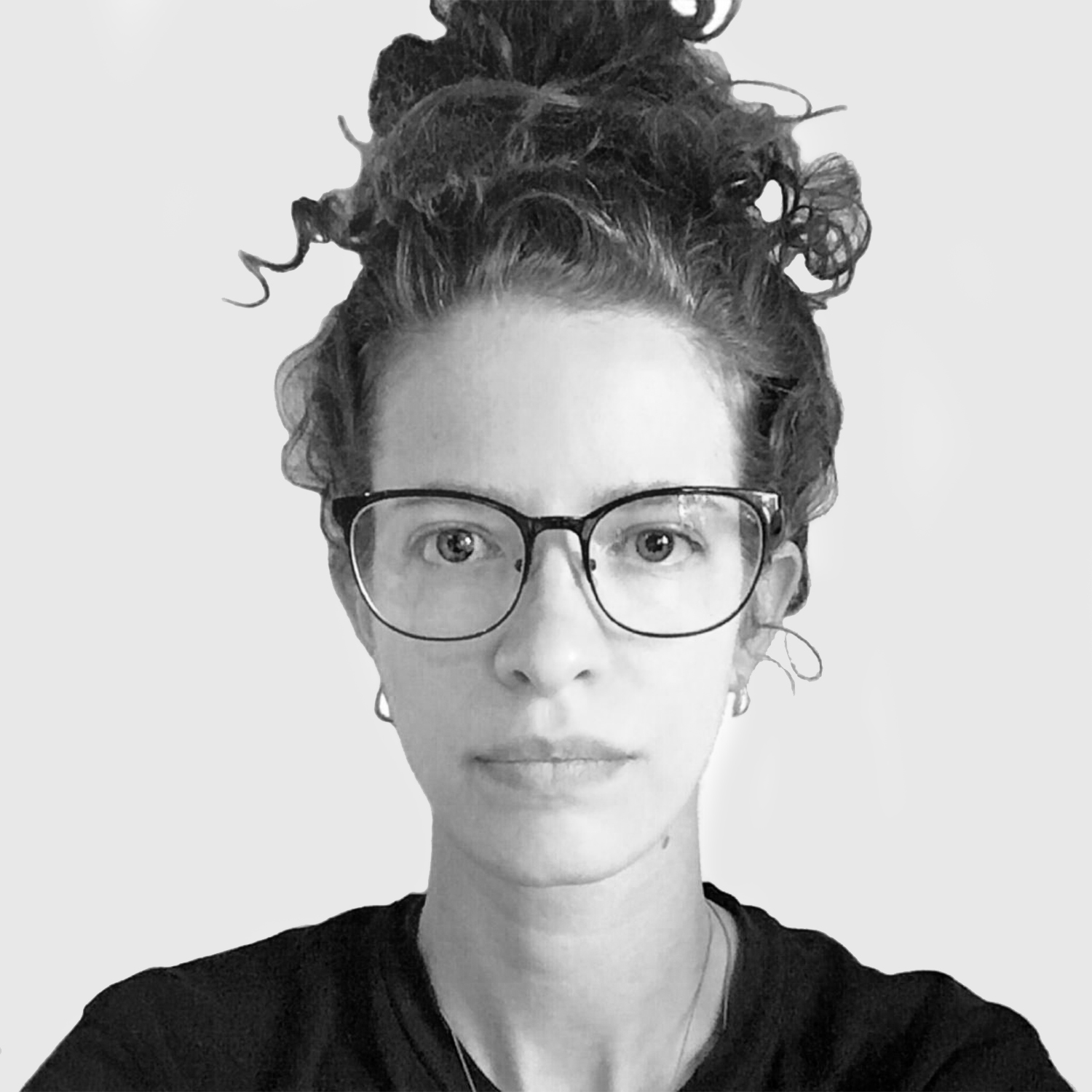 Nicole Goldszmidt
-
Forensic Royalty Specialist
Passionate and persevering: with these qualities Nicole immersed herself in the world of the Music Industry first working in the area of communication, back in 2013, in Festivals held by the Secretary of Culture of Bs. As. City. That changed once she got the opportunity to travel on tour in Latin America at the hands of Disney, and started to produce big gigs in Argentina.
She is a music and live entertainment fan. Due to the fact that her family is too, she always got involved with art in some way: singing, guitar, photography and cinematography classes. The "Behind the Cameras" world for her is everything.
As part of the Ordior Forensic Royalty Recovery team, Nicole works with the Ordior clients to detect, collect and manage unpaid and uncollected royalties.