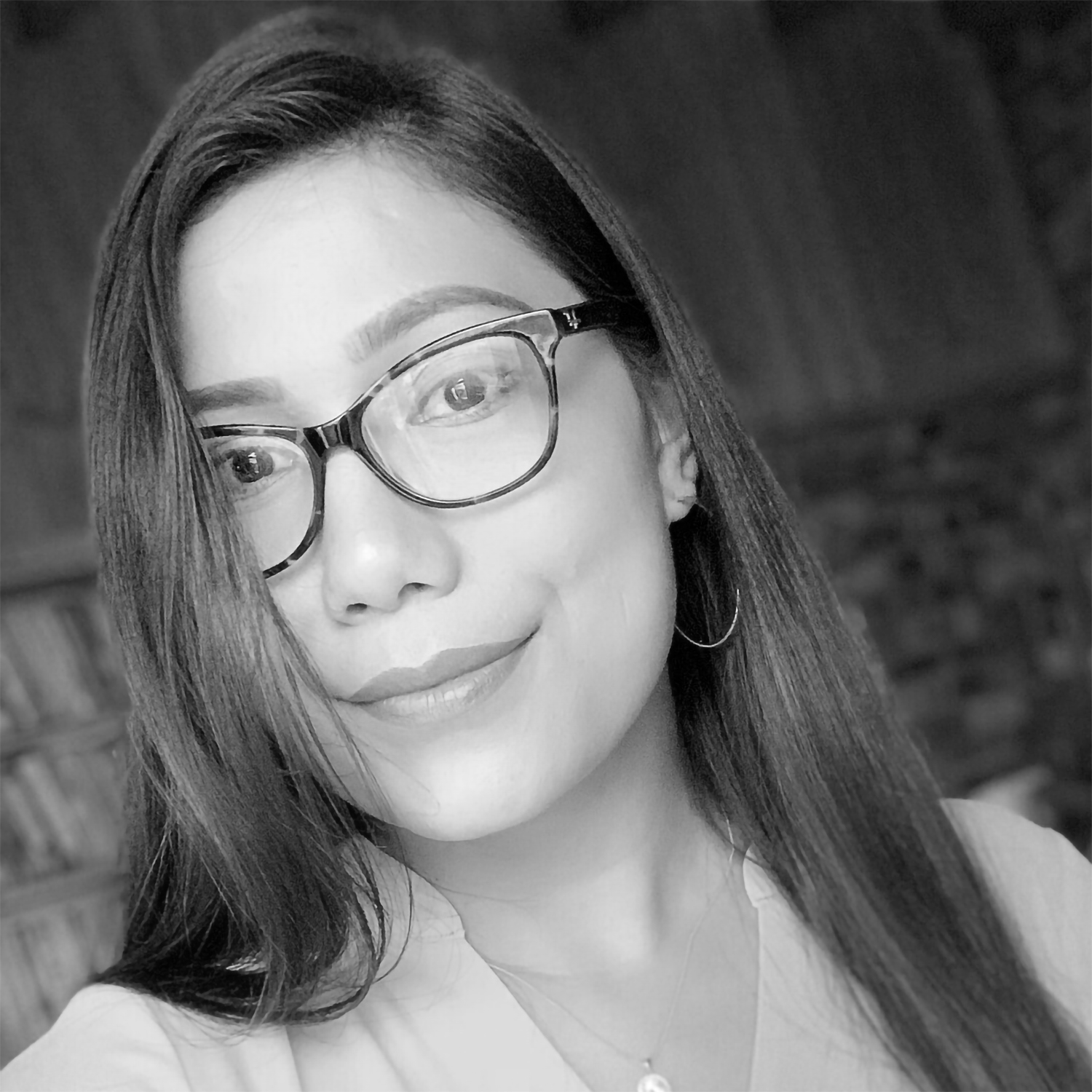 Shruti Tuladhar Udas
-
Global Internal Accountant
Qualifications:
Master of Professional Accounting 2018, Accounting – Holmes Institute, Sydney
Master of Business Administration 2020, Business – Holmes Institute, Sydney
Shruti is the Global Internal Accountant for Blue Pie, DJ Central, and Ordior. She has completed a double masters in Professional Accounting and Business Administration. She is a dedicated and detail-oriented accounting professional. She handles large-volume financial services, and specializes in preparing asset, liability, and capital account management and analysis. With her meticulous analytical mind as well as excellent computational skills, she performs precise auditing tasks, ensuring that financial transactions are accurately represented. She examines financial options through careful risk and benefit options.
She has always been enthusiastic toward accounting and business, which is evident in the fact that she completed two Postgraduates in Australia right after her undergraduate of Business Administration in Nepal. She started to work at an early age, and achieved lots of experience in accounting and bookkeeping: she started her career as an Admin Officer, then would eventually move on to work as an Accounts Assistant in a Law Firm in Auburn, NSW. She is now an Internal Accountant for Blue Pie, DJ Central, and Ordior. She engaged herself into securing a reliable profession that would allow her to progress in terms of skill development, and improvement through exposure to new inspirations for professional growth, as well as the growth of the company. All of this makes her a definitive asset for us at Ordior, as rights/royalties management is a cornerstone of our business model. As one can imagine, Shruti's set of skills and experiences make her a shoe-in not only for our partners at Blue Pie and DJ Central, but Ordior especially.
Shruti comes from one of the loveliest places in the world, Nepal. From a hard-working family in Kathmandu, Shruti arrived in Australia with a dream to complete her master's degree, and since then, she has achieved far more than just that. Shruti is a driven person with a pleasant demeanour and a friendly personality. Her hobbies are listening to music, watching Netflix, and enjoying nature. She likes to balance her professional and private life, and she enjoys her off-time spending quality time with her family and friends.