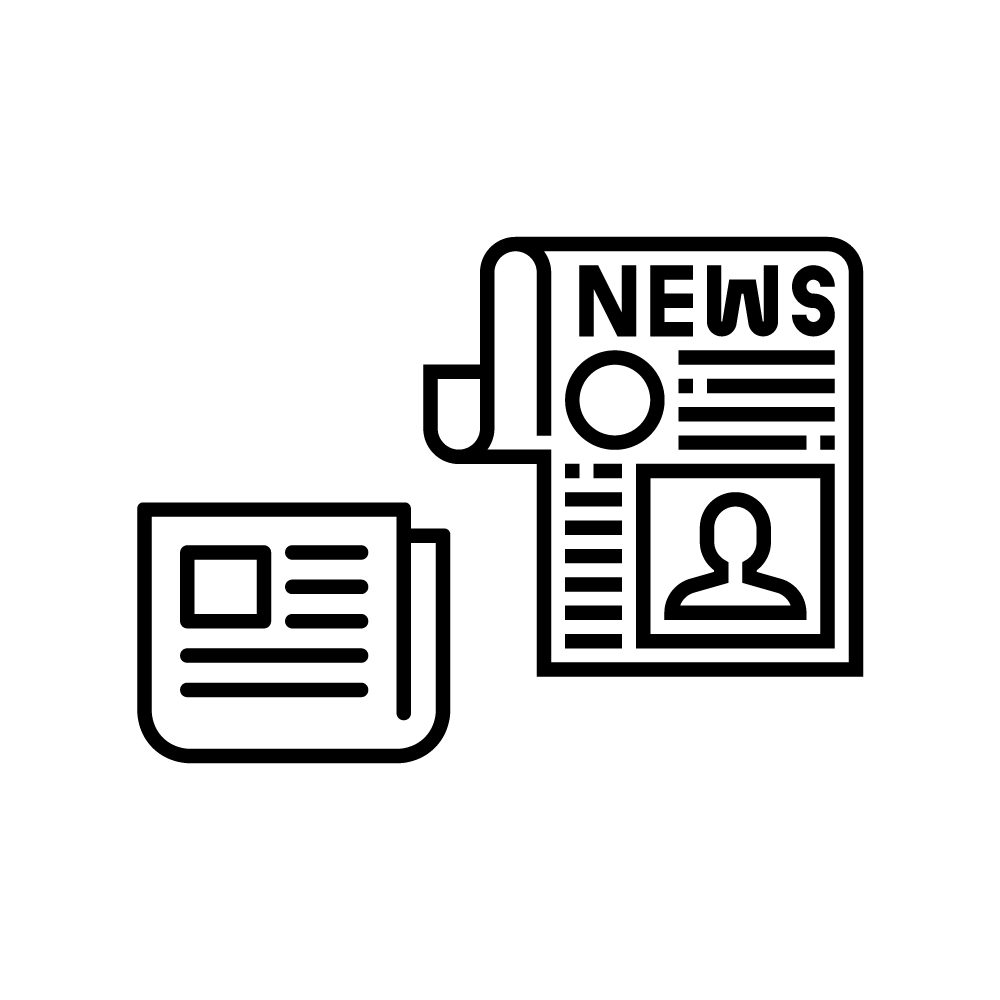 News

5th May 2016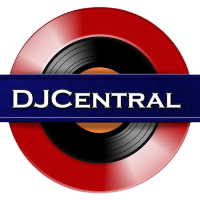 Ordior Manages DJ Central TV Show Rights
Ordior is pleased to announce it has formally secured the management and protection of global copyrights for DJ Central TV, a global Electronic Dance Music television show. DJ Central features DJ's playing the latest hits,...

5th May 2016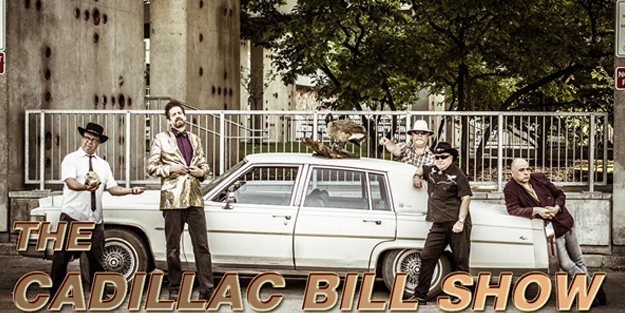 Cadillac Bill Show Protected by Ordior
Ordior is pleased to announce a formal partnership with Planet Blue Pictures to manage, protect, and syndicate The Cadillac Bill Show. Hailing from Canada, The Cadillac Bill Show is a variety program delivered in an off-beat and...

18th Apr 2016


18th Apr 2016


18th Apr 2016


16th Feb 2016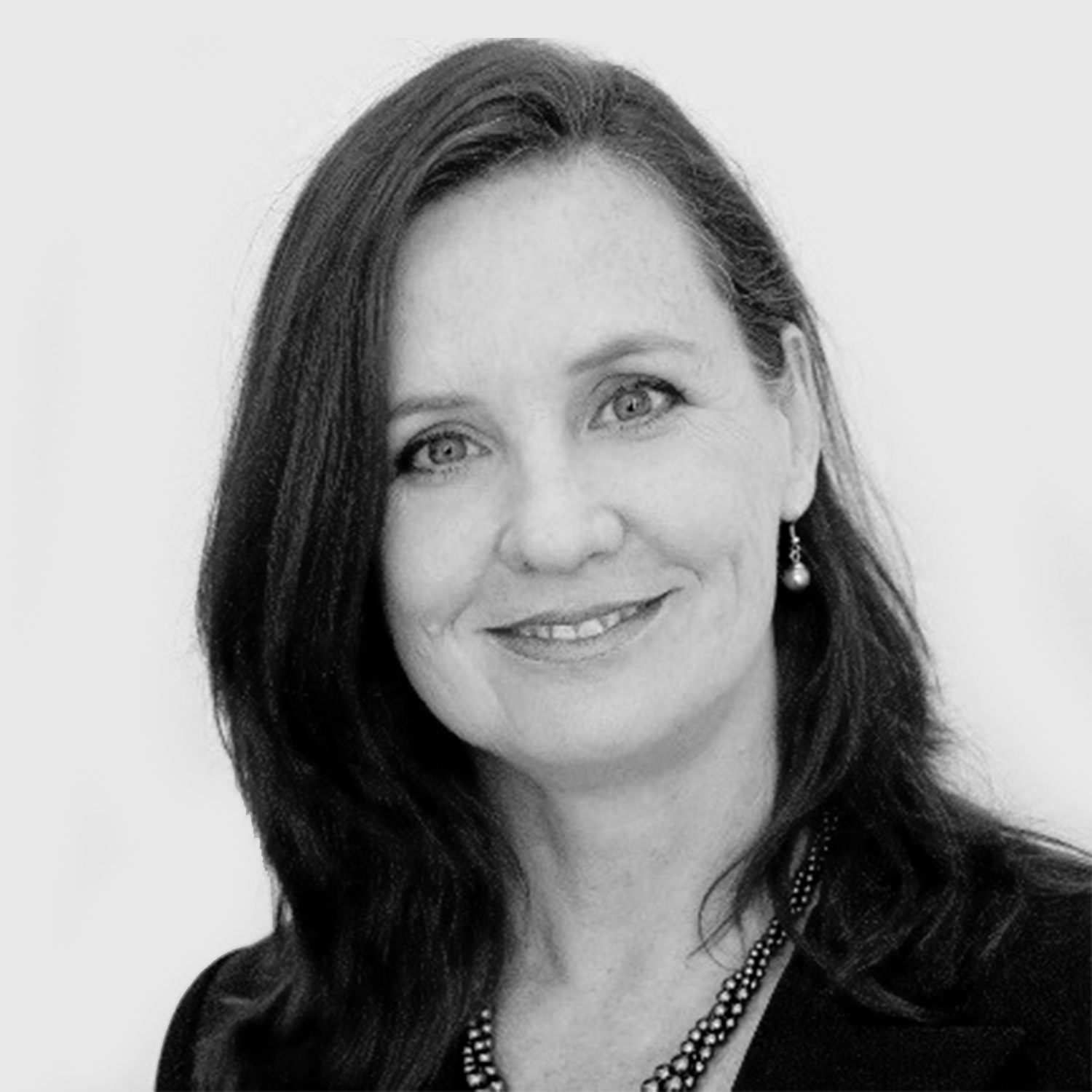 Twitter

Facebook