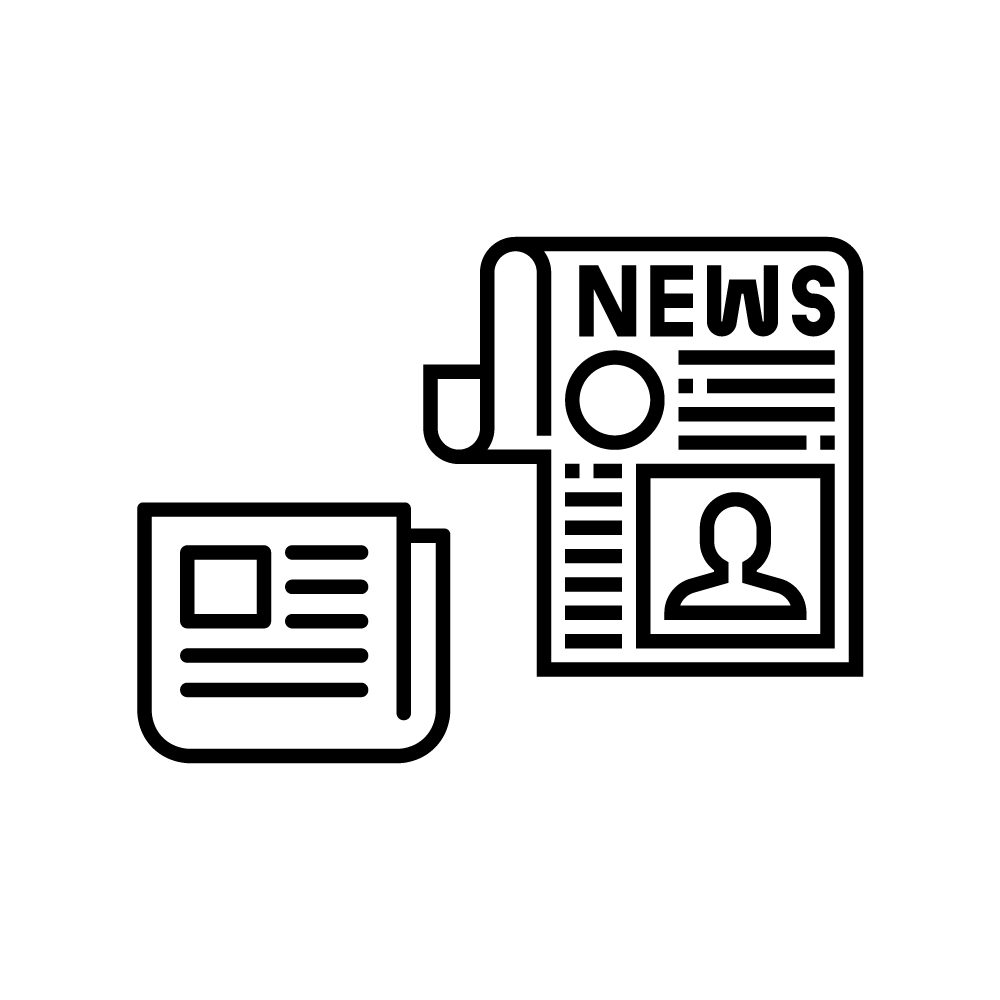 News

25th Jan 2023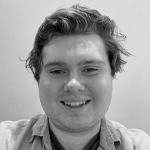 Welcoming Eden Carnegie-Reilly to the team!
Eden is a Royalty Specialist for Ordior, and a Content Specialist for our partner company Blue Pie. His primary duty currently involves processing music to a variety of music distributors, which is an essential role...

19th Jan 2023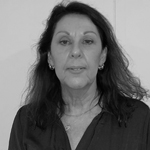 Welcoming Sharon Paton to the team!
Sharon Paton is the Royalty and Content Specialist for Ordior, and performs additional duties for our partner company Blue Pie. She is currently uploading content from our new catalogues to the various distribution platforms we...

20th Dec 2022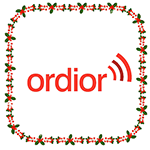 9th Dec 2022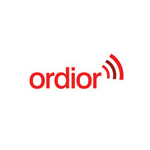 Ordior hits 20 billion!
This week Ordior crossed over 20 billion transactions on the Ordior Royalty Vault system. These figures were generated over the last 8 years. Impressively, 12.2 billion streams of those were generated in the last 7...

5th Sep 2022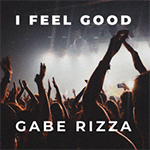 Feel Good with Gabe Rizza's new slapper!
Gabe Rizza is a name you may have heard before in previous stories of ours, most notably the many many remixes he's done for Key Loch and other artists! Well, you'd be sorely mistaken if you...

23rd Aug 2022

Twitter

Facebook