Ordior
ORDIOR's Rights Management Blog
---
We recently received some happy snaps from the LATAM fam! Check these out from their Halloween night out!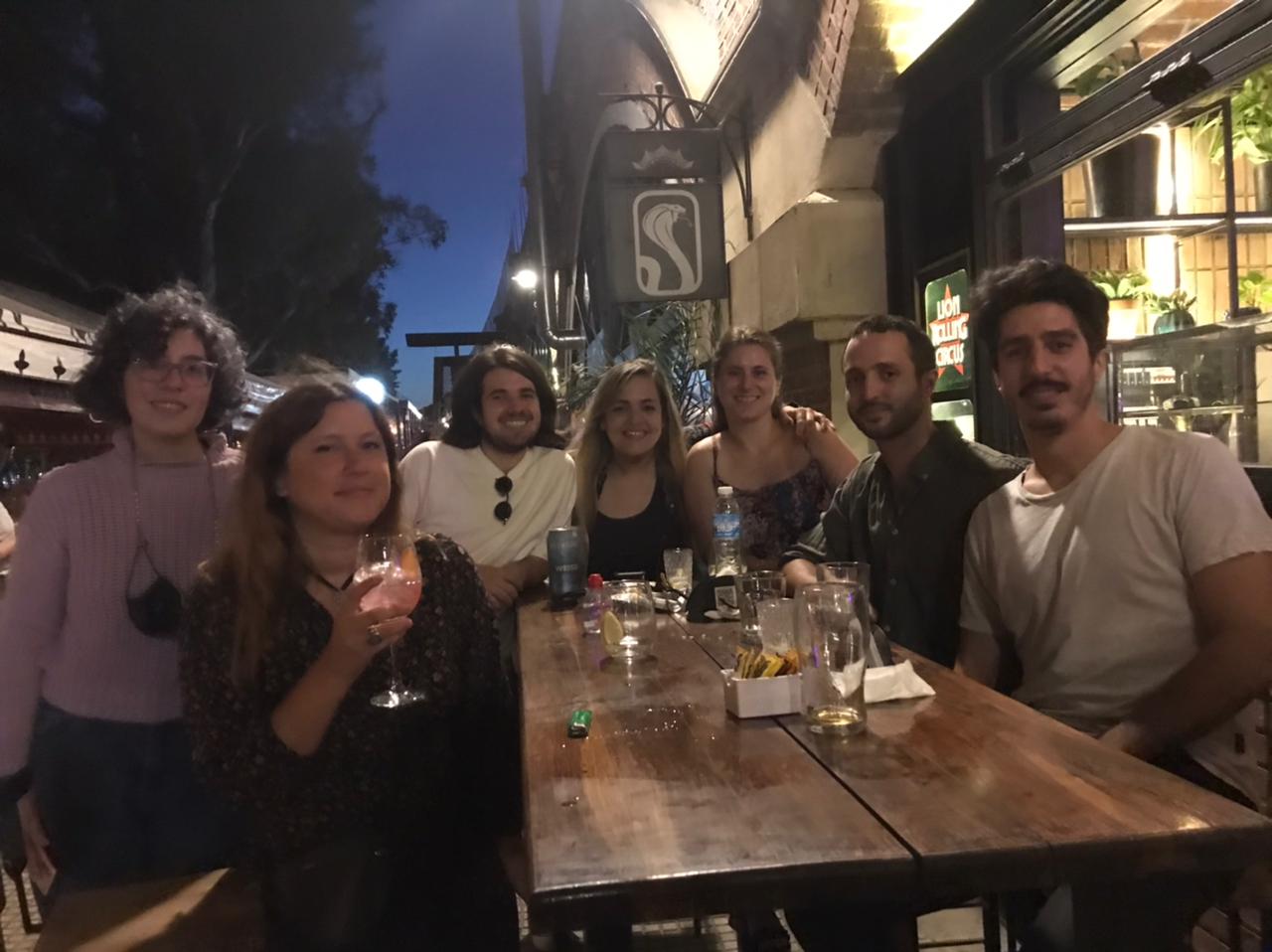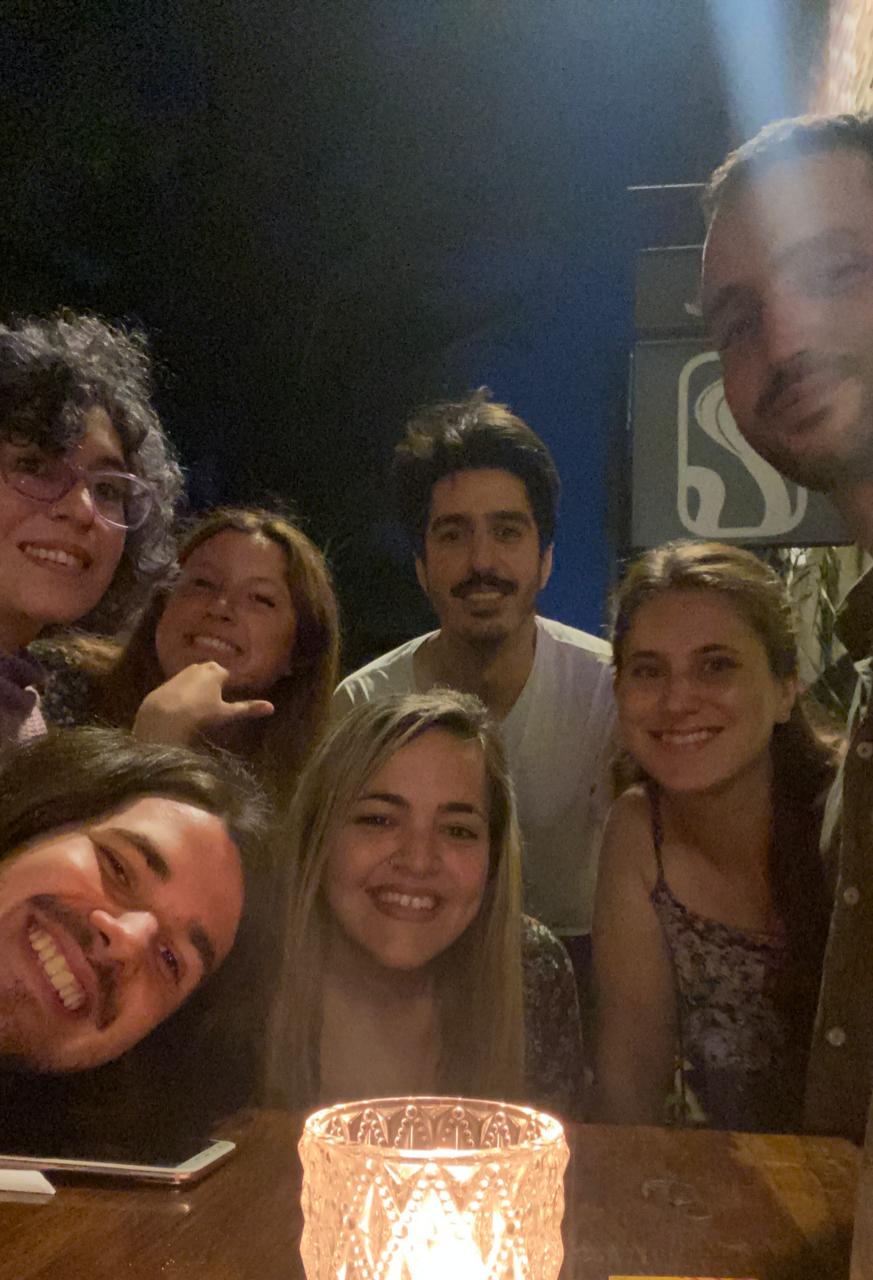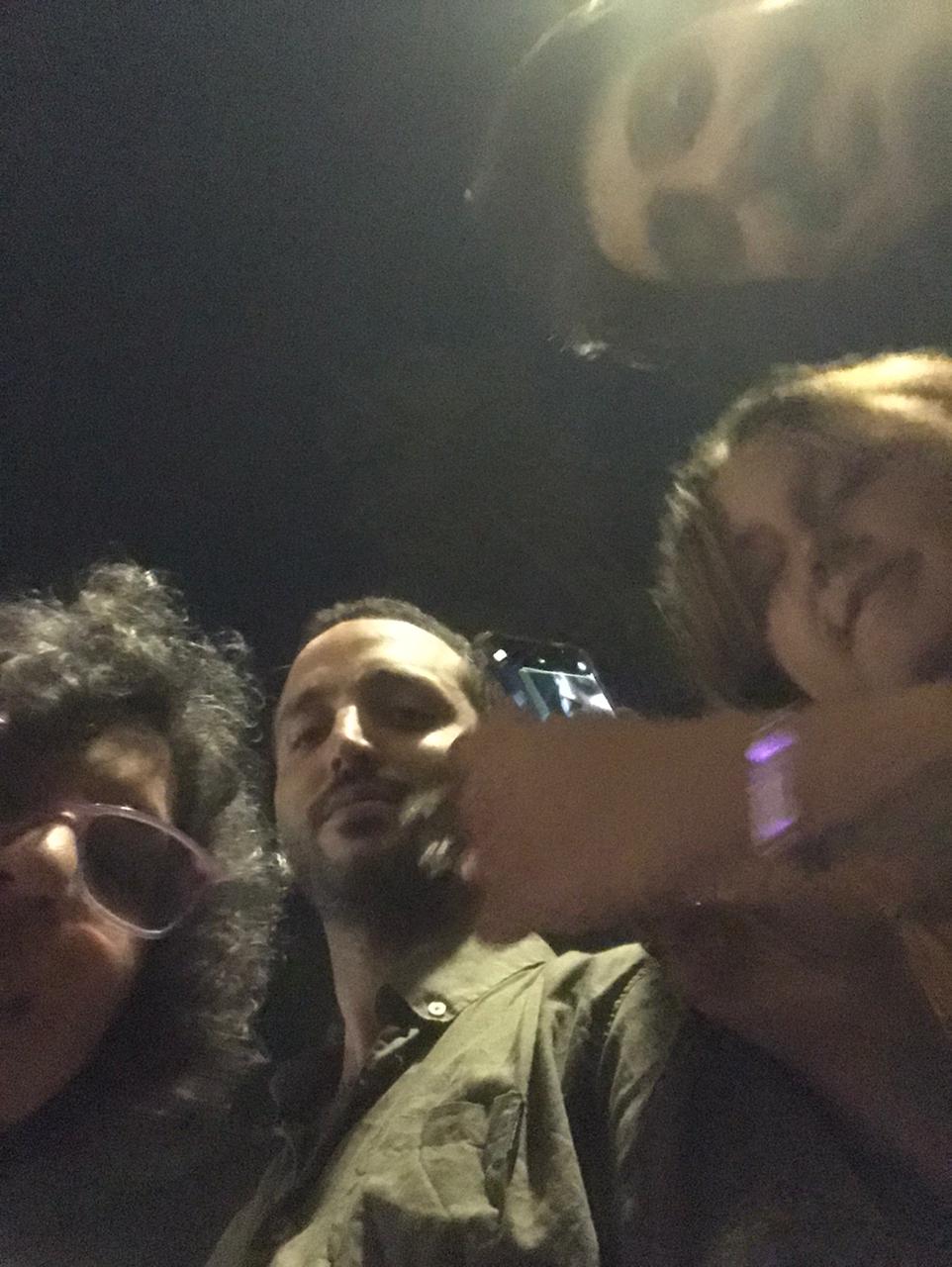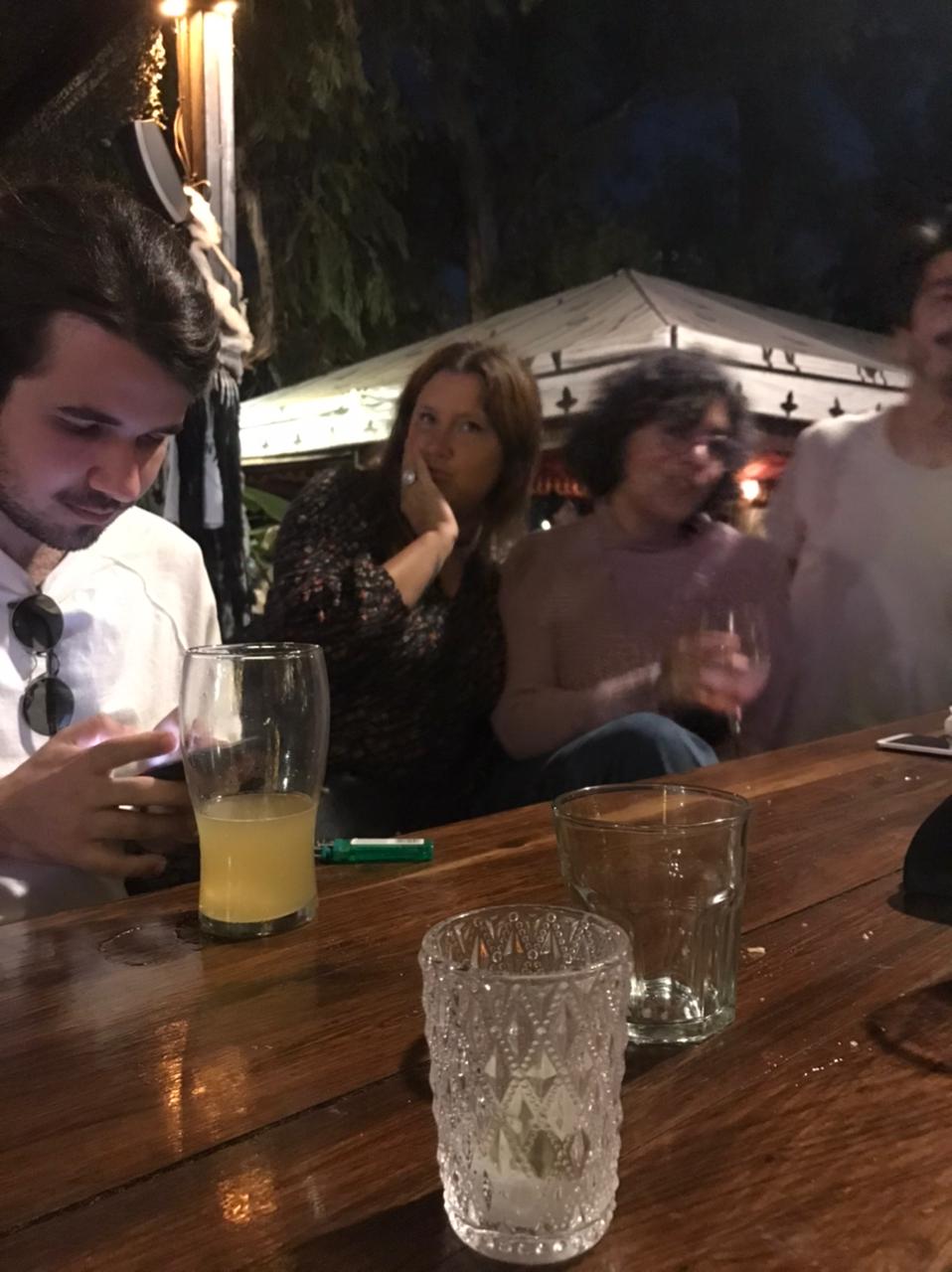 That skeleton looks like some fun decor. And all of the team look like they're having such a fun time! If you've been following what they've been up to, you'd agree that they've definitely earned some fulfilling R&R! They've been tearing the internet up lately. Not only have they proven themselves true MVPs when distributing our catalogue across internet radio, but just LOOK at these stellar trailers they created! For your viewing pleasure, it's in both Spanish and English!
Look at the Latino pride on display here in these videos, as well as the party photos above. This passionate part of the world is always ready to dance the night away, and for that, they need some quality music to burn that midnight oil! Thankfully, this team have been able to find plenty out there in our catalogue to work with. Whether the LATAM team are helping Blue Pie and DJ Central by making their catalogue more popular, or helping Ordior by getting the royalties for the artists we support higher, they're hitting the pavement with their enthusiasm and we appreciate everything they do! Special thanks are extended to every single one of them and we love all they work hard for! You've all earned a sweet rest and we hope you enjoyed the spooky season as much as we all did.
Also, if you, the reader, are in Latin America and are aspiring to work in the music world… well, you saw the trailer up above. What are you waiting for? Contact Blue Pie, DJ Central, or Ordior at these links below – whether you're interested in music distribution, EDM or hip hop, or rights support along the lines of Ordior's duties! Whatever niche you fill, whatever music you have to bring to the table… well, this trailer is clearly a call to action.
www.bluepierecords.com/contact
www.djcentral.tv/contact-us
www.ordior.com/contact-us
So what are you waiting for? Shoot your shot. Even if you jump for the stars and miss, you're still going to land on the moon! The LATAM team have proved with their committed work that the sky is the limit, so why not?
---

Ordior
ORDIOR's Rights Management Blog