Ordior
ORDIOR's Rights Management Blog
---
2020 has been a rough year, and we're getting a little sick of saying that over and over, but it bears repeating, really. Pandemics, bushfires, political unrest and many other things, this year has held many nasty surprises for each and every one of us. But despite everything, we survived, and today Ordior and our partners are here to thank you for spending your year with us.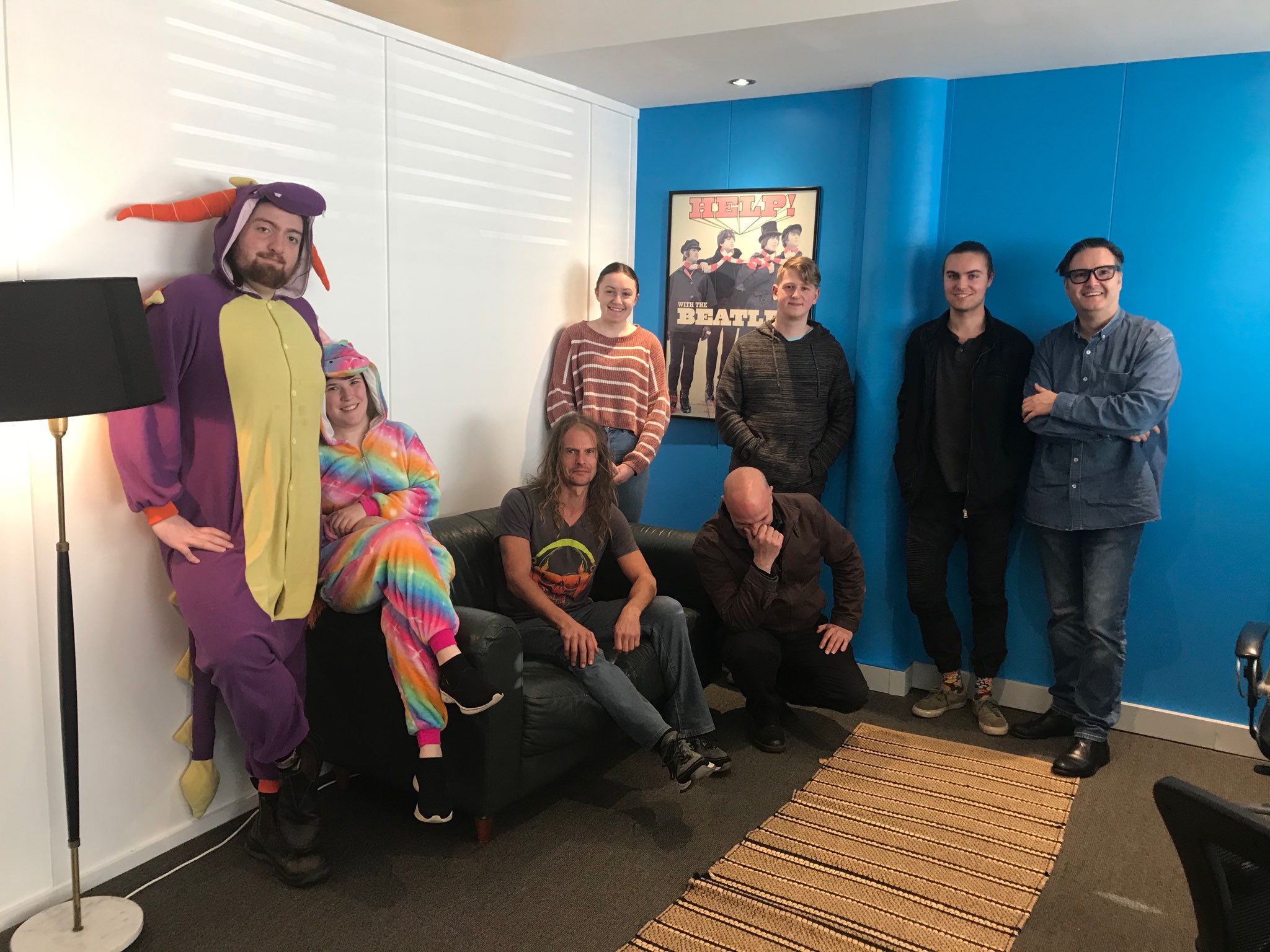 Despite everything it's been a fun year, and hopefully the pessimistic Tik Tok we uploaded about 2021 won't come true! (By the way, a new story coming out on that very soon!)
But all dragon costumes and shenanigans aside, we had plenty of moments that made this year worthwhile.
How about the amazing viral hit with a message that cuts to the bone? Eedris Abdulkareem certainly gave us something special in the form of Country Hard!
Or what about Sam Pollard's amazing Steps album, which Blue Pie did a track-by-track review of to examine the intricate symbolism at play here?
And who could forget the amazing Key Crashers' take on Suga Boom Boom, plus the new remix from LadyDice and DL Down3r themselves?
As terrible as this year was, it had SO MANY musical milestones for the artists we support! If you really look back you'll find yourself asking "wait, wasn't that 2019?" Nope. It was 2020. There's always a silver lining it would seem!
Year after year, Ordior strives to protect and manage its artists to every degree possible. From supporting their copy rights to ensuring they get all the royalties that would otherwise be lost or unclaimed, our artists deserve the best, and so we try to give this to them all year round, as a Christmas present that lasts 365 days. Today we take the time to thank them and all other supporters for getting us this far. Without all of you in our court, Ordior would not be able to stand as tall as it does today!
So while this year might have been tough, it was also really big for us, and important for all the artists we support. After all, gotta have some great tunes to quarantine to, right? So from all of us at Blue Pie, DJ Central, and Ordior, we wish you a safe and happy holiday, and we hope that 2021 is a little easier to manage… and even bigger than 2020!
---

Ordior
ORDIOR's Rights Management Blog