Ordior
ORDIOR's Rights Management Blog
---
Ordior has signed Maverick and his label IFOE Records for a worldwide exclusive publishing and administration agreement! The Ordior team has been successful in recovering unclaimed YouTube and performance royalties, and payments are already flowing to Maverick, to his great delight. This is a brilliant opportunity, and will lead to a new golden era for Ordior and IFOE Records- the chance to spread some of the greatest music on the planet even further to the audiences that deserve to hear it! With this partnership comes the cooperation of Maverick and our partner company Blue Pie, and Maverick couldn't be more excited! He expressed this excitement in this interview with Kiss 99.9FM Abuja radio. Quality content straight from his Instagram!
He's right, Blue Pie does love his music, and so do we! That's why it's so exciting that he's signed this rights management deal with us. Maverick and IFOE Records can rest assured that their work is in good hands, as it should be! You'd want tracks of this caliber to be treated well.
Wakama aka Maverick is rather new to the scene, all things considered. He dropped his amazing song "Blessed" onto Spotify in 2018, and as we approach 2020, it's good to know he's sticking around – we need more songs and artists like this in the industry! If he'd "die for you", that dedication is definitely something to note, and it looks like it's paying off. We look forward to more from him in the future!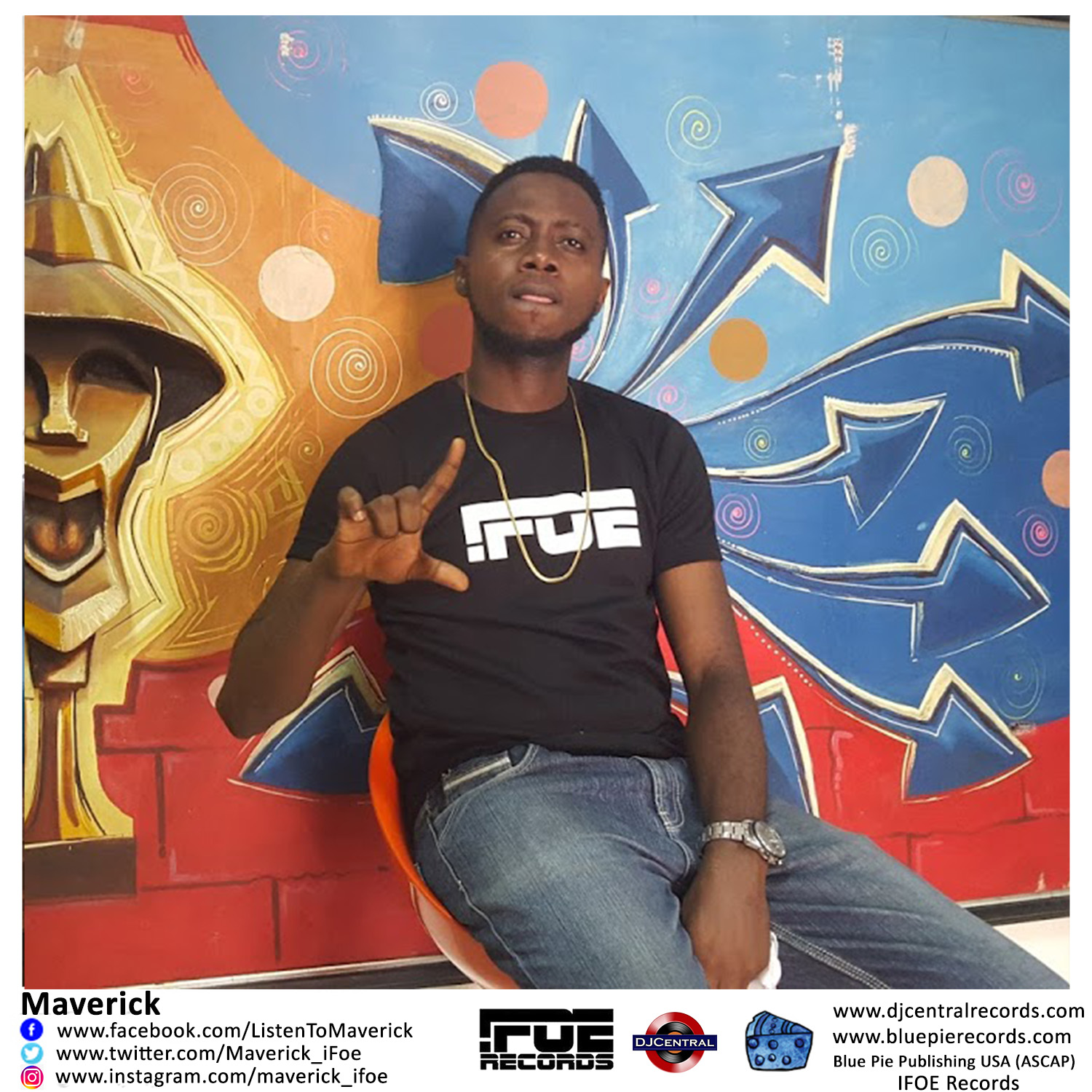 ---

Ordior
ORDIOR's Rights Management Blog