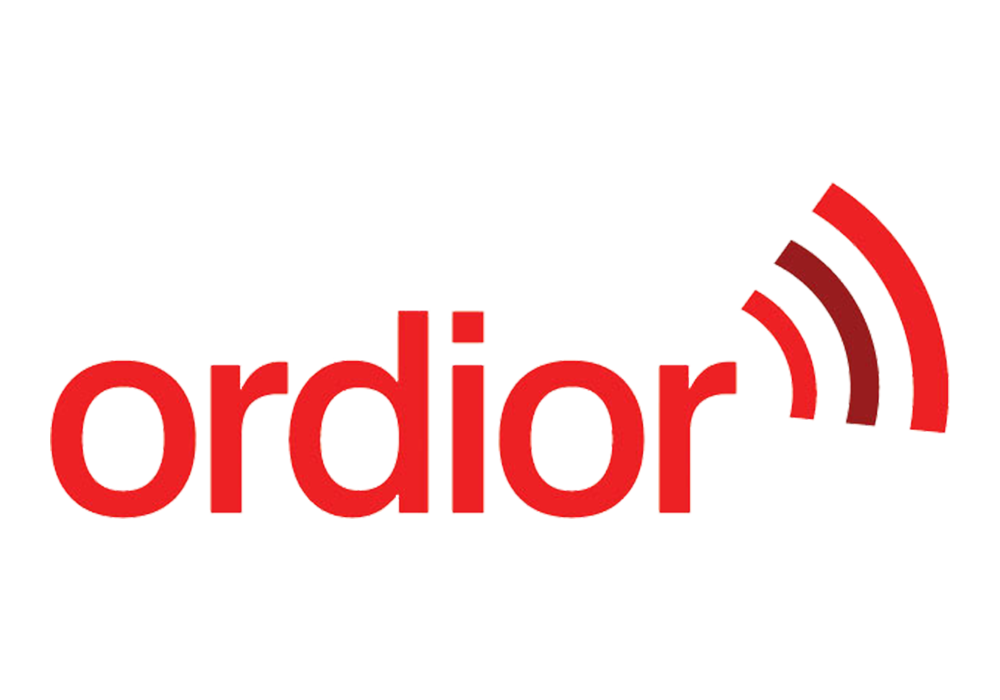 Ordior
ORDIOR's Rights Management Blog
---
Ordior has recovered unclaimed and unpaid royalties of over $125,000 for Blue Pie Records USA and their priority artists for the 1st Quarter of 2019! Working tirelessly with the Blue Pie Records team, the Ordior Royalty Vault administration software and its global rights management partner network have been able to recover the lost funds for their rightful owners, and the numerous artists concerned are sure to be overjoyed.
These unpaid and unclaimed royalties were held up due to issues like:
Artist names being spelled incorrectly.
Sound Exchange royalties being claimed by incorrect parties.
Sync licensing royalties being paid to the wrong entities.
Back-end mechanical copyright payments not being recorded properly.
Distribution royalties being either held in suspense or paid to the wrong entities.
ASCAP titles not being registered properly.
Songs not being registered in any of the correct rights-management societies.
And many other issues.
The Ordior team works around the clock to make sure that not only are the songs registered correctly with the appropriate rights-management societies, but that royalties flow through to the correct artists and labels! If you stop and think for a moment about how many songs you know that are called "Summertime", "Winter", "Love Me", or "Love You", you start to see the true scope of this task! On one very complicated rights-management collections issue, we have 25 ISRC codes and 6 UPC codes allocated to the song "Downtown", written by Tony Hatch, and made famous in 2003 by The OUTpsiDER.
It's a complicated world, but thankfully Ordior and our team are here to help navigate these choppy waters in the worlds of copyright, royalty collection, and rights administration. Ordior would like to thank Patrick Matthias AKA Password, BlackFaceNaija and African China for entrusting their life's works to be managed and administered by our royalty vault system! They can now rest easy, knowing the fruits of the labour spent on creating their quality content is now in the proper hands- their own! With this successful leap in the partnership between Blue Pie and Ordior, and with the milestones that Ordior has been encountering on its never-ending voyage recently, the future of our little corner of the music industry looks very bright indeed!
If you would like to know more about Ordior and how we can help you, please email sales@ordior.com
---

Ordior
ORDIOR's Rights Management Blog