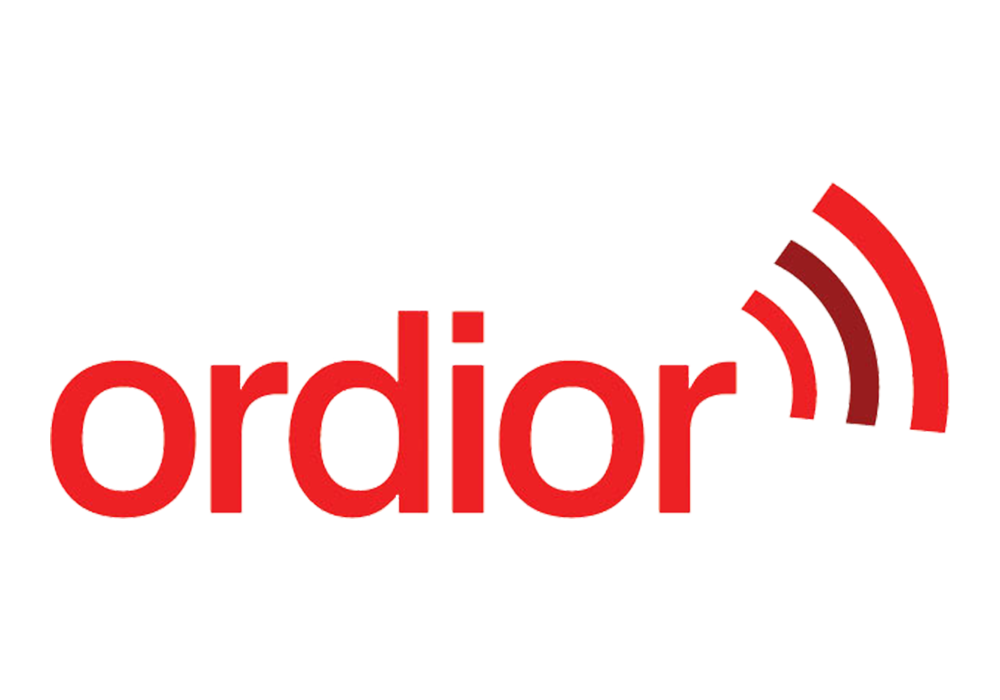 Ordior
ORDIOR's Rights Management Blog
---
The ORDIOR website has recently undergone a major redevelopment. The website is now a dynamic, interactive and easy to use space that welcomes users and audiences. With websites increasingly becoming the most important mode of distributing information, we quickly acted to make our website stand out and reach our audience.
To see our new and improved website go to: www.ordior.com
The redevelopment was carried out by Magic Blue Creative Media who are extremely skilled at creating creative and alluring websites. With the help of Sonia from Magic Blue Creative media and web team the site has come alive. Magic Blue Creative also created social media pages for us at Facebook, Twitter and You Tube so to extend our reach on the web. These can be accessed via our new and improved website.
ORDIOR thanks everyone at Magic Blue Creative for making our new website look so good and stand out in cyber land
---

Ordior
ORDIOR's Rights Management Blog