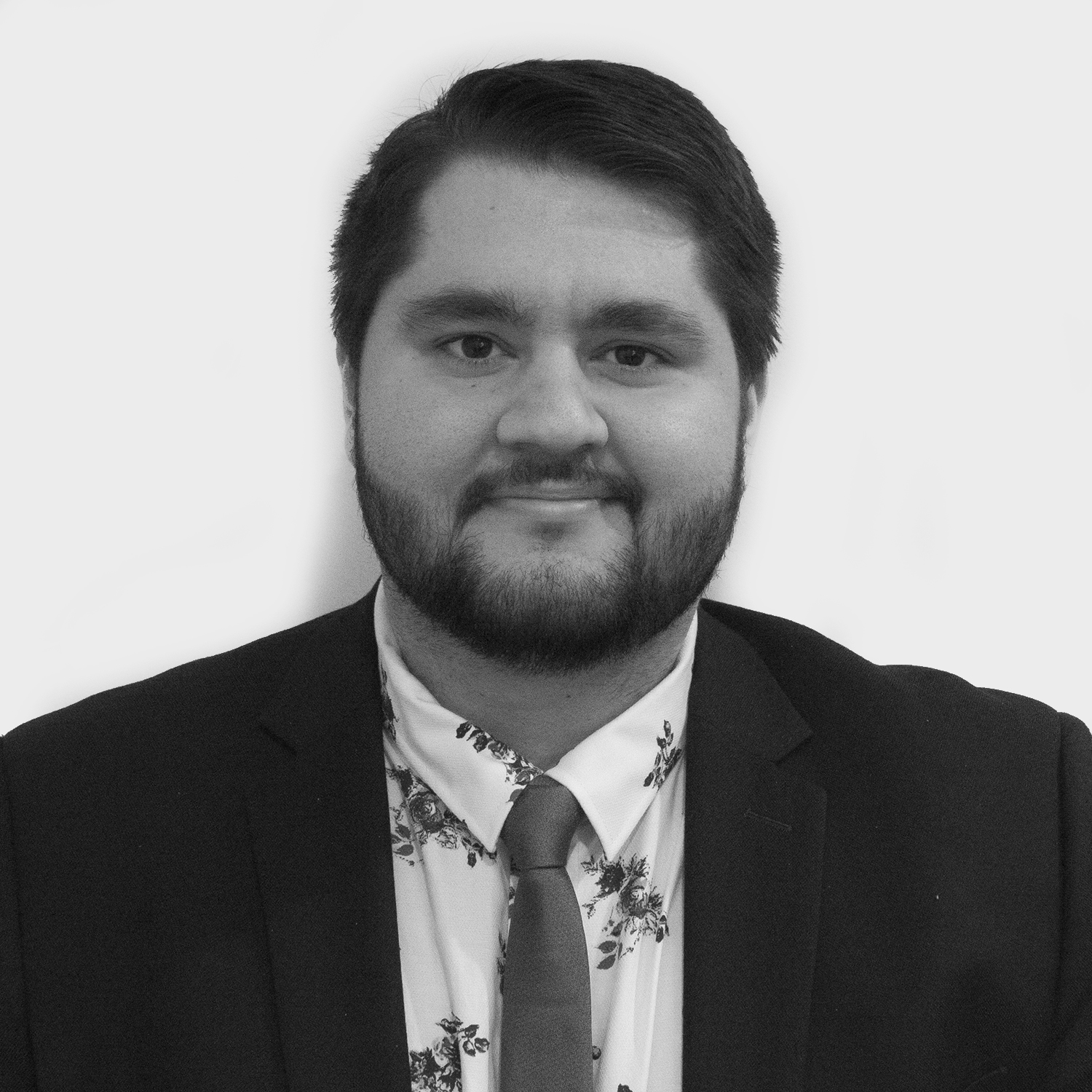 Andrew Marmara
-
Publishing Specialist
Andrew is the publishing and administration manager for Ordior, and manages the licensing for our partner companies of Blue Pie and DJ Central. He makes sure that copyrights are registered in the correct rights management societies. He also manages the music reports, as well as a wide array of sites and services. Click for more info on these parties:
Andrew has been with us for around five years. Throughout the duration of his internship and employment, he has shown us that he is a devoted individual. When you give a task to Andrew, you know it'll be seen through to the end with the highest attention to detail possible.
Andrew is passionate about film & TV, professional wrestling, and is an avid fan of the Sydney Roosters. In May 2016, he graduated from TAFE with a Certificate III in Screen and Media (Film & TV), and has many skills in video editing and production under his belt, and has used these for several passion projects. The full extent of these are available to read on his LinkedIn.
It's a common sight in our offices to see Andrew ploughing away at some complex data management task on his computer, day in and day out. That's how you know it'll be high quality. Without him, our business with ASCAP and the other services listed above would not be managed with such aplomb, and the company would suffer for it. His influence has been felt within Ordior and our partners, much to our gratitude.