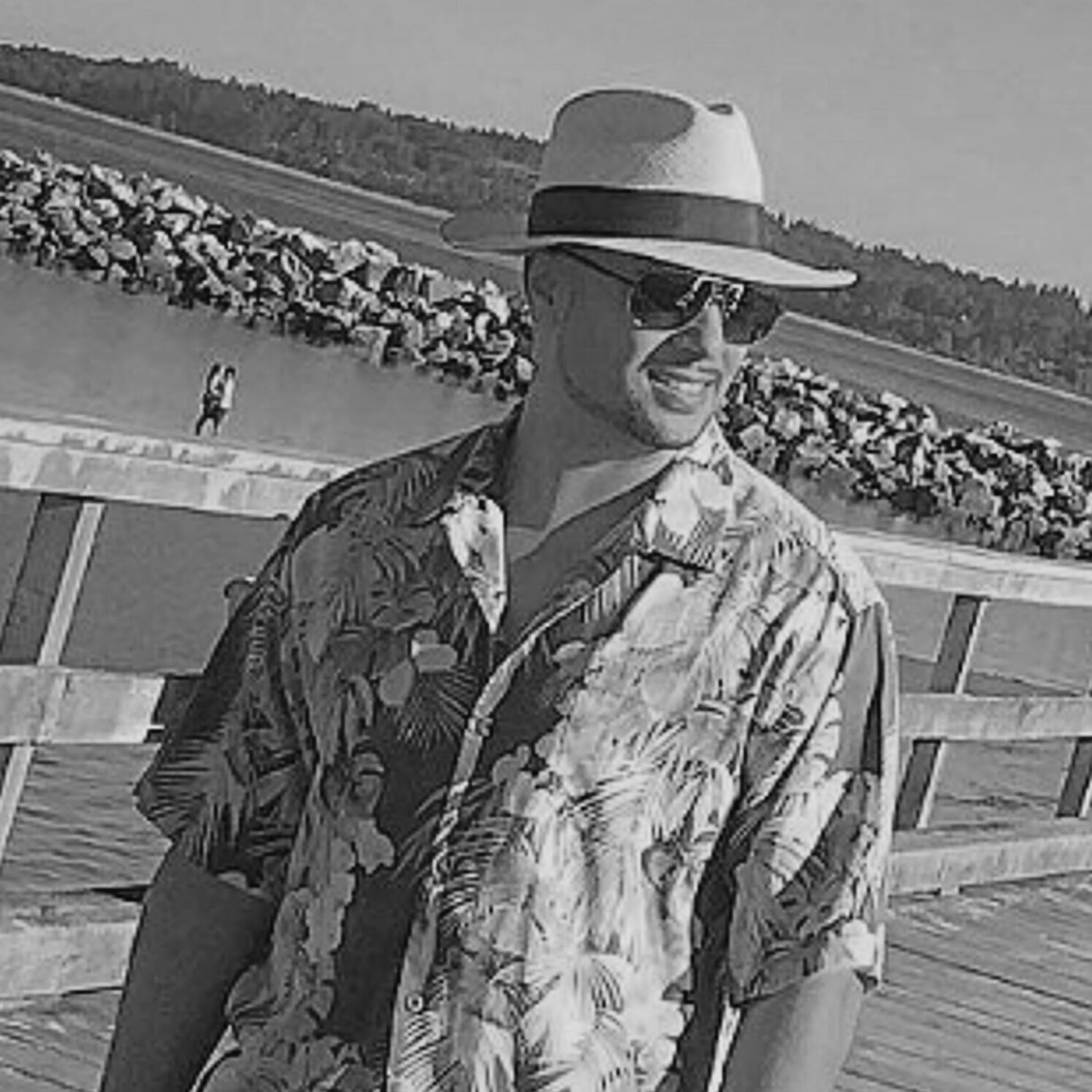 Josh Young
-
Business Development Manager - Canada
Josh Young is a Canadian entrepreneur and music industry expert with many years of experience in business management and artist representation. Josh's family has been involved in the music business for over 50 years, and through his connection to music, he developed his singing, performing, and entertainment skills.
With his extensive network and strong business acumen, Josh successfully developed and sold a number of small businesses in his twenties, achieving financial freedom to pursue his passion in life, the music business.
In 2014, Josh saw an opportunity to open up the Canadian branch of DJ Central TV and DJ Central Records while visiting Australia. He became the President of DJ Central Canada and brought his network and artist management skills to commercialize and expand the company's TV shows and artists. He is responsible for the expansion of the company into North America and Jamaica, leveraging his expertise and industry connections to establish DJ Central as a leading player in the global music industry, and one of Ordior's most valued partners.
As Ordior's business development manager for Canada, Josh uses his extensive connections in the EDM and DJ space to help Ordior manage the royalties of the artists we support, which helps us expand our sphere of rights management and protection on the behalf of said artists. Josh's expertise and commitment to the music industry make him an invaluable asset to both DJ Central and Ordior, and his leadership has been critical to the success of both companies.