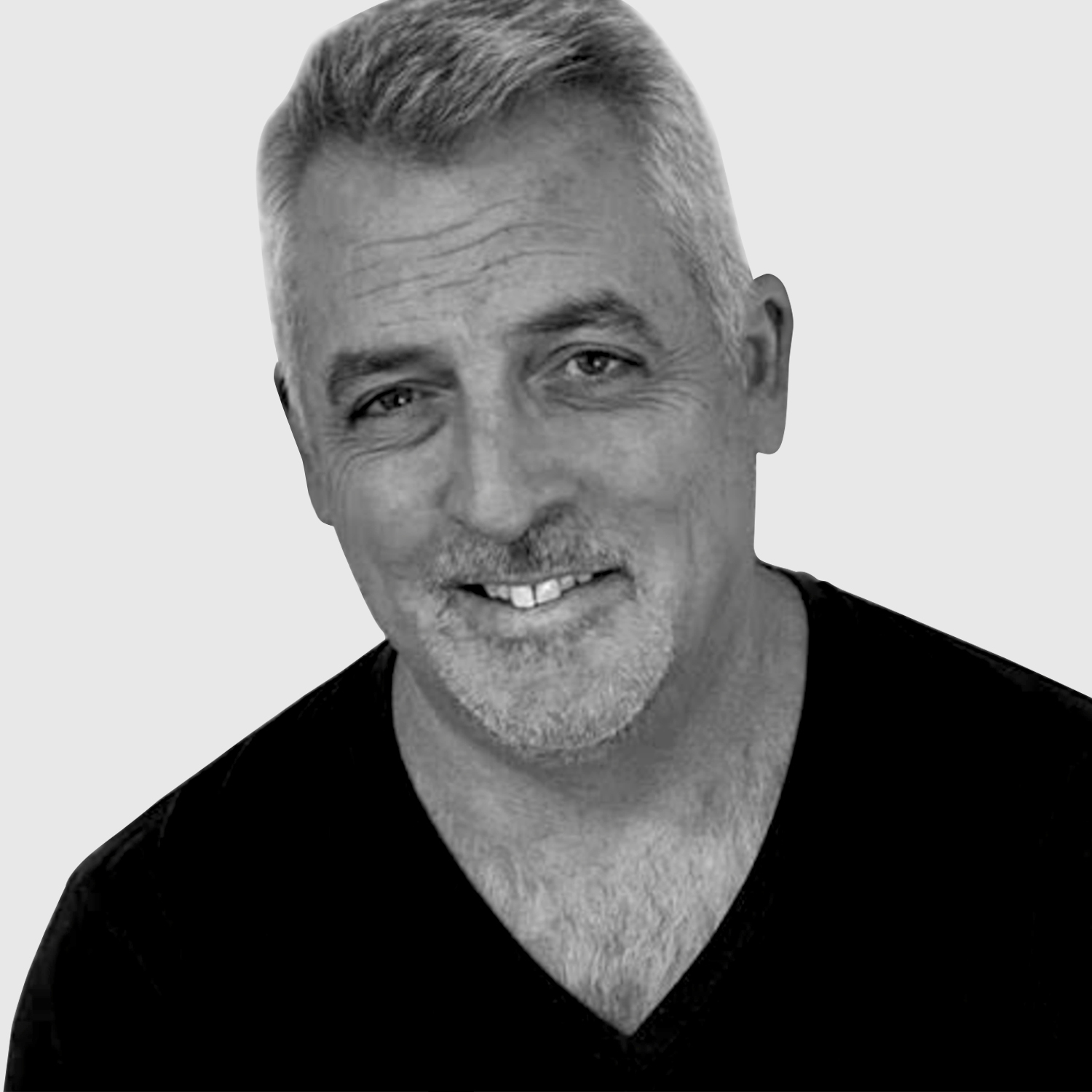 Gavin Parry
-
Business Development Officer
Gavin is a Senior Digital Music & Entertainment Executive with 20 years' experience in the Asia Pacific – a disrupted, dynamic and agile industry. He is MBA qualified, and a results-orientated leader with a strong track record of delivering strategic initiatives, profit, and sales targets. He has built a number of high-performing teams across the Asia Pacific in the fields of Business Development, Marketing, Digital, and Consumer Analytics. He has strong skills in finance and technology, being a qualified Chartered Accountant and former CIO.
Gavin currently operates a Music Investment and Digital Advisory, and works with a Global Music Rights Investment Fund, as well as Music Labels expanding into the Asian region, and Music Publishers based in LA and Europe. He is a Music Rights valuation and finance specialist, and fits into a solid niche in these pursuits as a result. He is also the Director and Founder of a Digital Marketing Agency based in Singapore servicing the Asian music industry.
Gavin has MBA qualifications from the Macquarie Graduate School of Business, holds a Bachelor of Commerce, and is a member of the Australian Chartered Accountants. He is Ordior's global business development officer, and excels at opening up new markets and managing a portfolio of clients for the company.