Ordior
ORDIOR's Rights Management Blog
---
If you had browsed the team section of the Blue Pie or Ordior websites lately, you might have noticed some new staff arriving in our ranks – and it won't be the last time you see that, given how many new members we've taken on! But more on that later… for now, there's two particular names that we'd like to point out: Elise Mae Lewis and Deborah Power! You can check out their individual staff bios by clicking on their names, but here's a general summary for now.
Elise and Deborah are both Forensic Royalty Specialist for both Blue Pie and Ordior, and work in both the forensics field and the content coding field, making sure our catalogue is distributed to the world. The majority of the time, the pair work to ensure that the rights management of our catalogue is managed appropriately, and that the royalties earned in its circulation are delivered to the appropriate parties.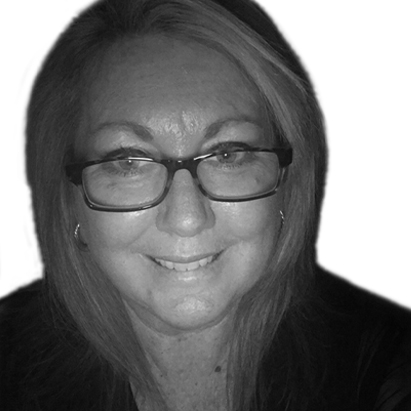 Elise is a calm individual, she loves music and is very keen to get all the gears behind the scenes of the industry running smoothly. Throughout her career, Elise has demonstrated a strong work-flow ability, as well as a knack for maintaining processes and procedures. She is exceptionally analytical and skilled at multi-tasking, and will pursue any goal she is required to perform with efficiency. She possesses solid computer and database skills including: Property and Rating, Finance 1, Dataworks, Kronos, Microsoft Suite, Outlook, and Intranet/Internet. With the schedules she creates for herself in her duties, the highest priority tasks are always comprehensively dealt with, and despite the stress-inducing level of data she has to sort through on a daily basis, she is always focused and ready to learn any new skills she may need. Her long list of skills and experiences are certain to come in handy when working at our partnered companies!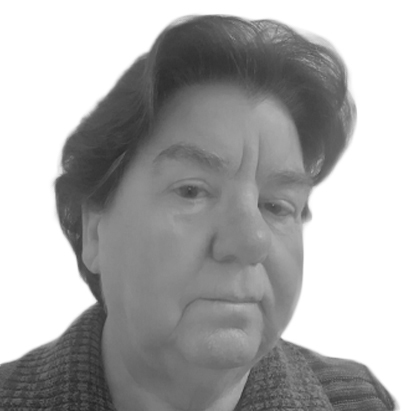 Deborah holds a confident and pleasant demeanour when dealing with teammates and clients, and when handling enquires and providing information. Her proven abilities in book keeping and accounting acquired throughout her extensive career are doubtlessly going to come in handy when working alongside the numerous vast catalogues we manage on a daily basis. She possesses excellent communication skills, and her deadlines are always met on record time. She attributes this to her ability to prioritise work as it comes, and to effectively liase with all levels of staff, keeping the overall machine running smoothly. Her administrative skills are second to none, which makes her current roles at our companies all the easier to manage with haste. Deborah is a responsible individual with many qualifications, and possesses proven ability when practicing client confidentiality, and her self-fueled motivation will carry her very far in this industry indeed!
These two women are most welcome here at our companies and we're certain that with them in our corner, nothing is gonna slow us down!
Stay tuned for more announcements on new staff, and check out Elise and Deborah's individual bios below!
---

Ordior
ORDIOR's Rights Management Blog