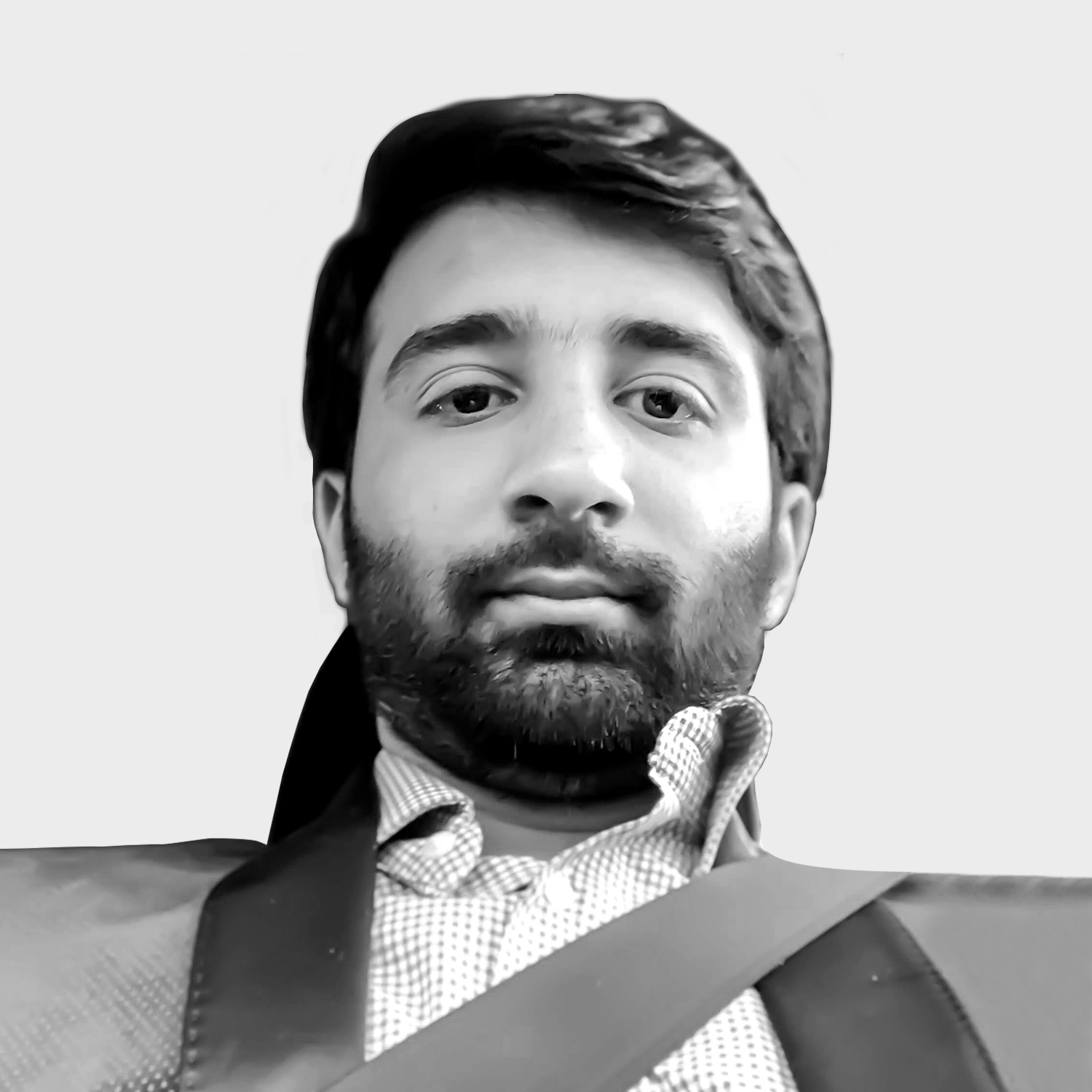 Asif Adnan
-
Webmaster & CTO
Asif is the webmaster for DJ Central, Ordior, and Blue Pie. He takes care of our database and internet security, and manages the royalty reporting with the India team. Since joining the team on the 3rd of April 2019, our internet presence has been handled with management skills unlike any we've seen before. Asif is a diligent worker and can handle any task thrown at him, usually in a matter of minutes. His skill sets and experience are extensive:
B.Sc. in Computer Science and Engineering, BRAC University (Dhaka, Bangladesh) 2016
Certificate IV in Web Based Technologies, TAFE Granville 2016
Captain of Sydney Predators cricket team
He completed a B.Sc. in Computer Science and Engineering in 2016, and also completed a Certificate IV in Web Based Technologies in Granville. He likes country and folk music, and has a passion for cricket. Asif has competed in the Shires Club Championship, representing Bangladesh in Sydney Thunder Nation Cup, and is the current captain of the Sydney Predators!
Asif manages everything from errant coding in old websites to modern day web pages being set up properly. It's thanks to him and the India team that our websites are functional, let alone that they look good! Asif's valiant efforts and devotions fit into Ordior like a glove, as well as our partner companies Blue Pie and DJ Central, and we're forever grateful to have him on the team.