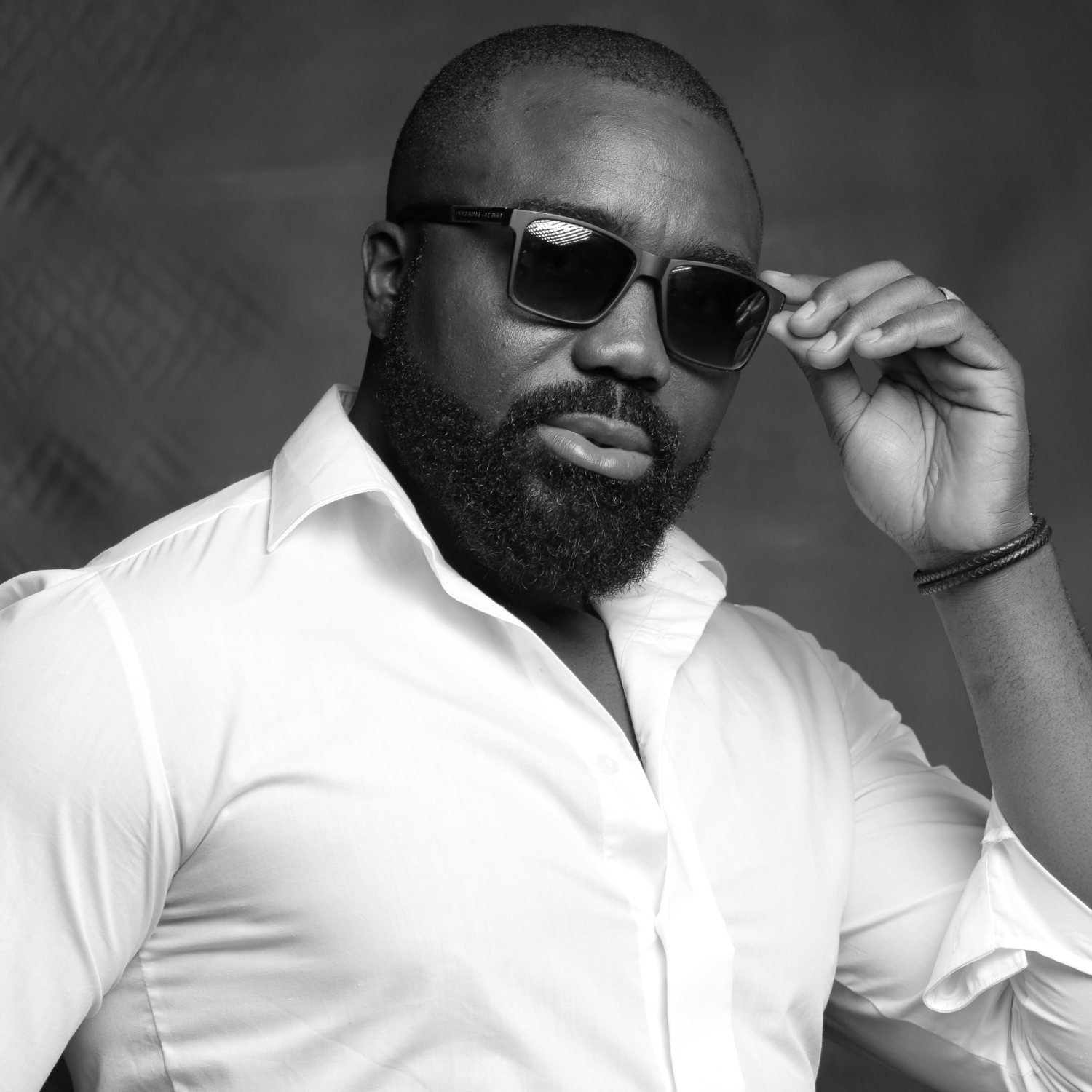 Dupree Koual
-
Manager for Business Development Africa - Cameroon
Dupree Koual is a dynamic and experienced professional with a lifelong passion for music. As the CEO and founder of Real Touch Records, he has built a formidable reputation in the African music industry, and also serves as Ordior's Manager for Business Development Africa – Cameroon. With his extensive experience in music, multimedia, and team management, Dupree is an invaluable asset to Ordior's mission of supporting the rights of artists and ensuring fair royalty distribution.
Dupree's journey in the music industry began at a young age, when he was inspired by the sounds of his homeland, Africa. He quickly developed a love for music and demonstrated his vocal skills as both a singer and a rapper. In addition, Dupree has also worked as a radio DJ, showcasing his passion for music to audiences across the continent.
As the music industry evolved and technology disrupted traditional models, Dupree adapted quickly to stay ahead of the curve. He recognises the importance of digital distribution in today's world and is committed to helping African artists reach global audiences with their music. In his own words: "Today the digitization of music is disrupting all sectors and is proving an effective force in the multimedia industry. Therefore, African artists have to be ready to deliver their content around the world."
In addition to his music expertise, Dupree is also well-versed in multimedia software and applications. He has worked as a TV presenter, actor, and film director in Africa, and his experience managing large teams ensures that he is a formidable force when it comes to production projects. Dupree's diverse skill set and managerial acumen enable him to bring artists' creative visions to life, both musically and visually.
Dupree Koual is a long-time supporter of Ordior's partners Blue Pie and DJ Central, and his experience and expertise have been an asset to Ordior since becoming part of the team. Dupree's experience and expertise in the African music scene are invaluable to our efforts in expanding our reach in the region.
Furthermore, Real Touch Records, the company that Dupree founded and leads, has an absolutely brilliant catalogue of music that speaks for itself in terms of quality. We are excited to have Dupree's contribution to our mission of helping artists protect their rights and royalties in the ever-changing landscape of the music industry.
At Real Touch Records, Dupree has leveraged his extensive knowledge of the music industry to build one of the best catalogues of Afrobeat, Afropop, and World music from Africa today. His ability to fuse creative vision with logistical management has helped the company grow and expand into new markets. As Ordior's Manager for Business Development Africa – Cameroon, Dupree brings this same expertise and passion to the table, helping to support the rights of African artists and ensuring that they receive the royalties they deserve.