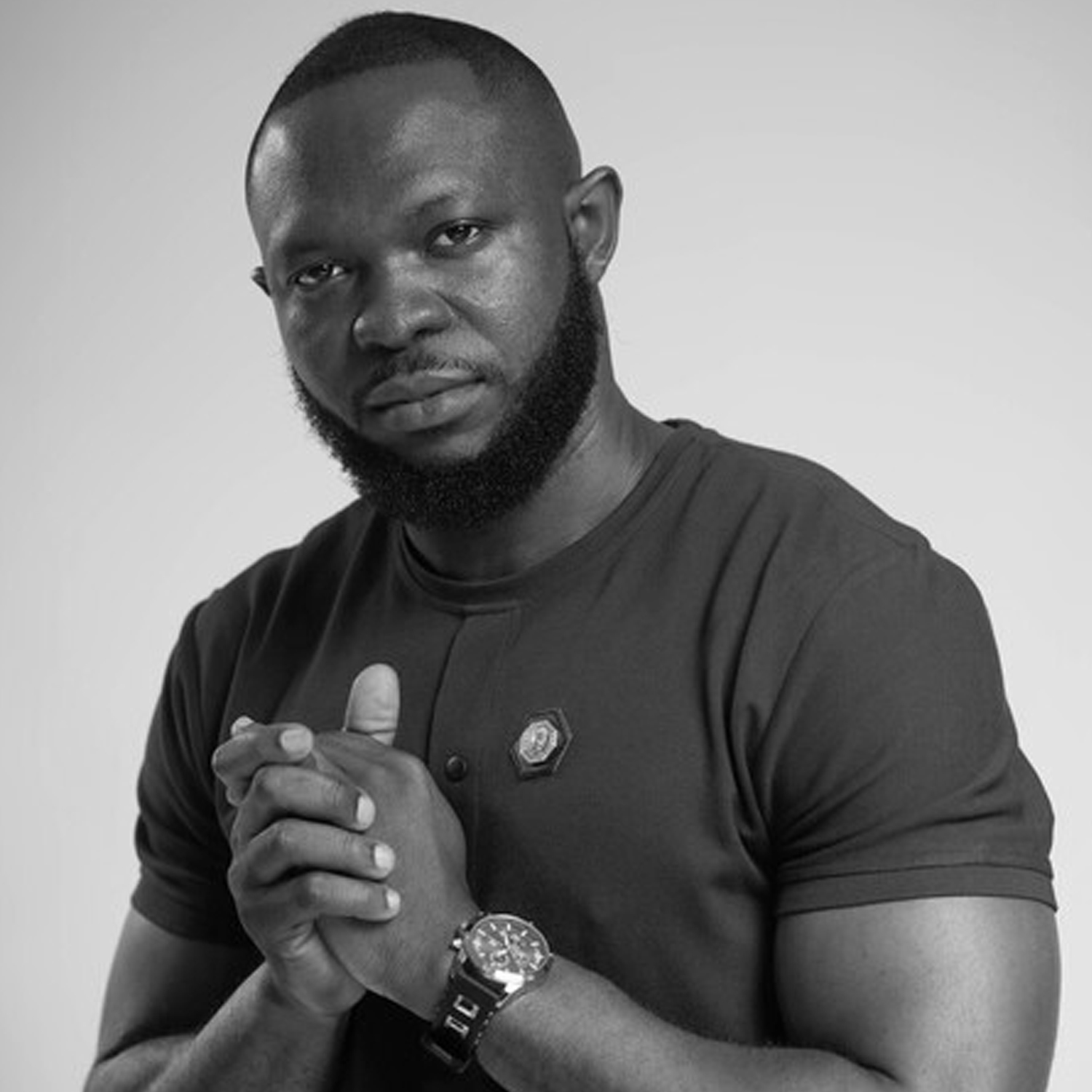 John Peace
-
Business Development Africa - Nigeria
John Peace, also known as John Ake, is a talented entertainment consultant and talent manager based in Lagos, Nigeria. He is the founder and manager of John Peace Media and Entertainment LTD, which is a leading talent management company, music business, and entertainment consultancy in Africa.
John Peace has established himself as a key player in the Nigerian music scene. His company provides a range of services, including talent management, music promotion, stage management, and entertainment consulting.
John Peace's company is an asset to Ordior, a company that specializes in preventing the loss of royalties in cyberspace. John Peace works as Ordior's business development partner for Africa – Nigeria, helping the company to support the rights of many different African artists. He has worked with many longtime artists such as Tekno, one of the top artists that we support renowned for his work alongside Beyoncé on the Lion King album!
Ordior is delighted to have John Peace as part of its team. He has been instrumental in helping the company achieve its mission of ensuring fair royalty distribution for musical artists. With his commitment and dedication to the African entertainment industry, John Peace has become an important figure in the region.
John Peace Media and Entertainment LTD was incorporated in Lagos, Nigeria in 2018 and has grown rapidly since then. The company's registered office is located at No 7B Asalu Close, Airport Road, Ajao Estate, Lagos State. Overall, John Peace's expertise and commitment to the African entertainment industry make him an invaluable asset to both his company and the wider industry.