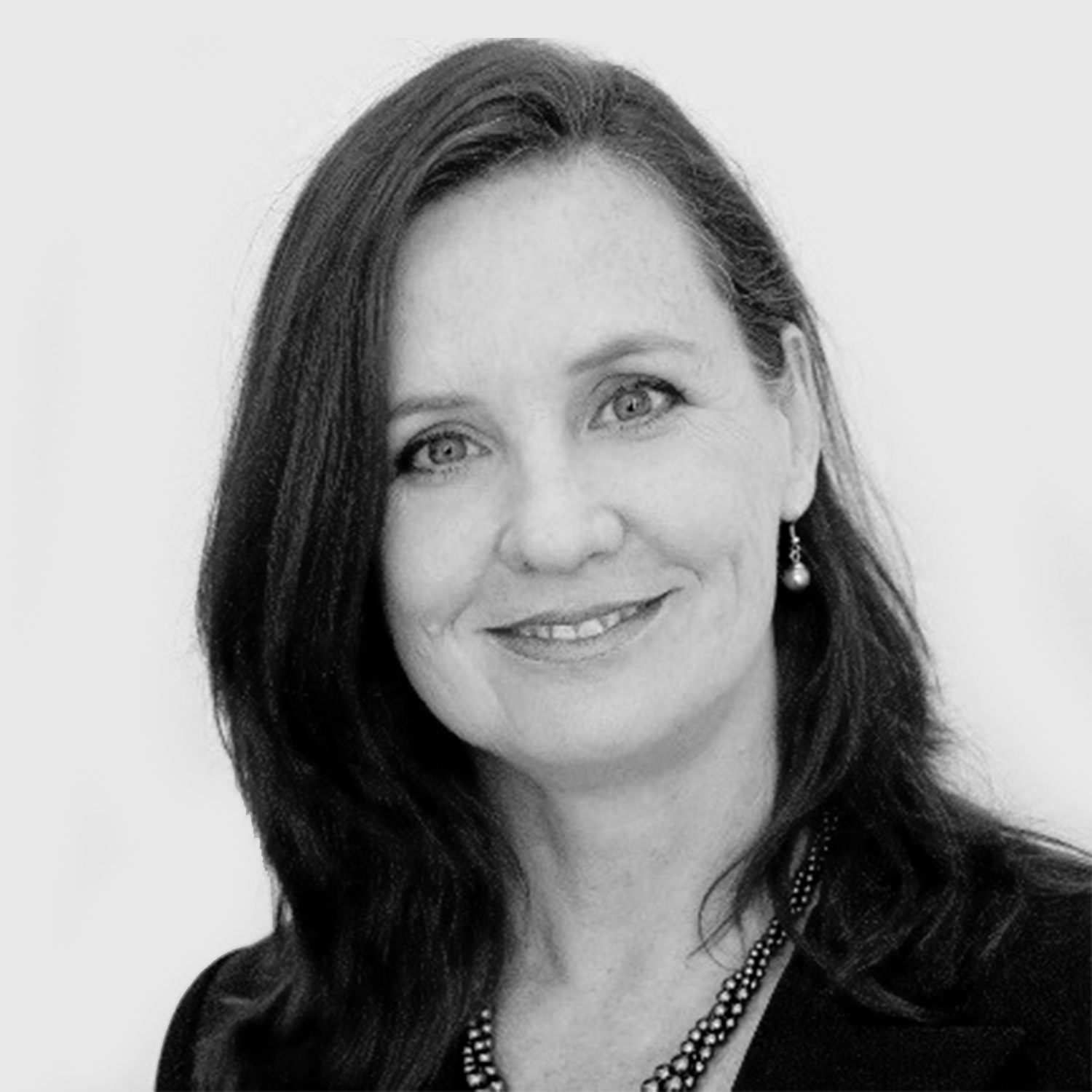 Kate Ingham
-
Chief Strategy Officer
Kate is a specialist in project finance. She began her career in film and radio, and has served in a senior executive capacity with two federal arts agencies. Interested in emerging technologies, Kate moved into the start-up scene in Australia, raising capital and building connections across the international funding community.
Consulting from her own boutique advisory company Ki Media, she secured for her client the government tender to deliver the NSW Innovation Advisory Service, where the business consulted to thousands of companies across NSW. Over her career, Kate has landed more than $15 million AUD worth of grants across a diverse range of sectors. She has raised over $10 million equity capital for businesses, and as director, operated a funding program valued at $17.5 million over five years.
Kate brings strong management, communication skills and commercial realism to assignments. Her formal qualifications in communications and financial planning give considerable practical experience in both areas. Her strength is in building partnerships, communicating across sectors, and identifying opportunities and alliances. Kate is the Ordior Chief Strategy Officer and works with Ordior's clients and partners, overseeing a network of government funding partners. Kate keeps the company direction clear, straight and narrow, with teams being focused at all times.