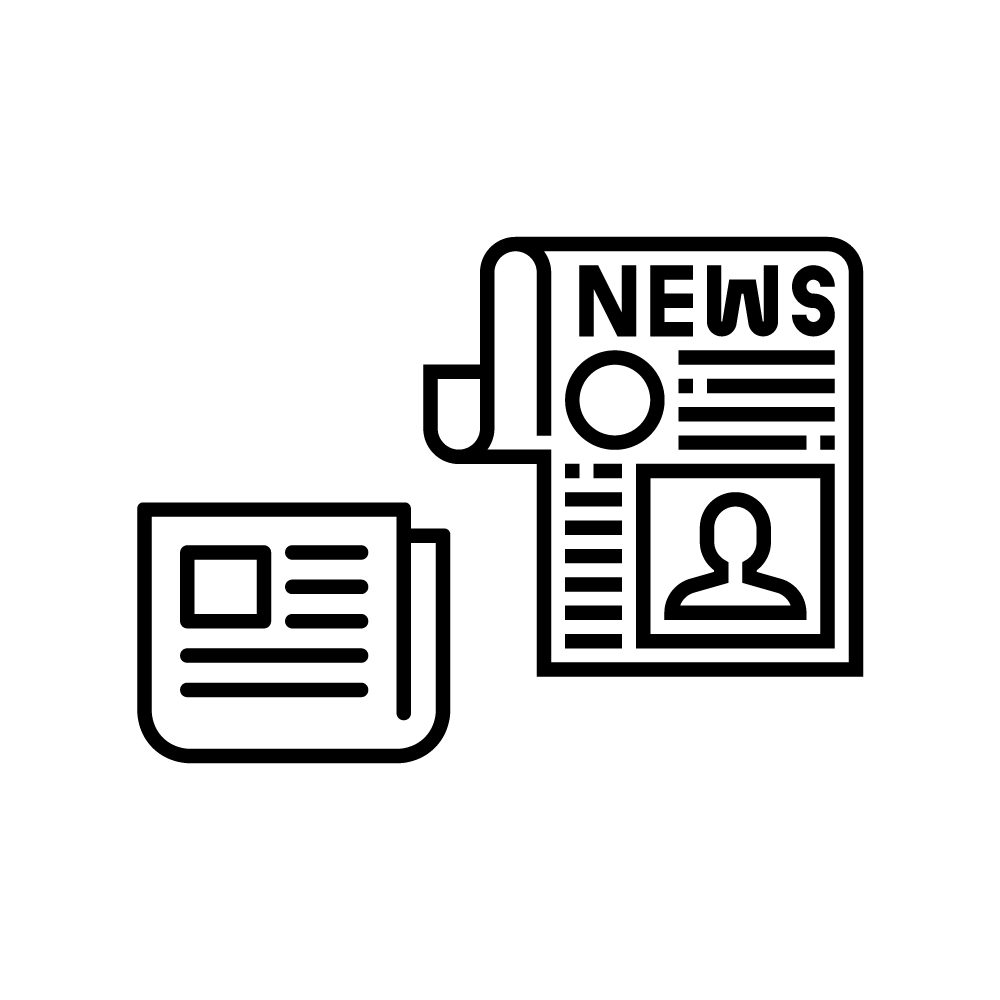 News

9th Dec 2022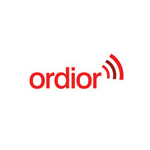 Ordior hits 20 billion!
This week Ordior crossed over 20 billion transactions on the Ordior Royalty Vault system. These figures were generated over the last 8 years. Impressively, 12.2 billion streams of those were generated in the last 7...

5th Sep 2022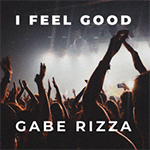 Feel Good with Gabe Rizza's new slapper!
Gabe Rizza is a name you may have heard before in previous stories of ours, most notably the many many remixes he's done for Key Loch and other artists! Well, you'd be sorely mistaken if you...

23rd Aug 2022

4th Aug 2022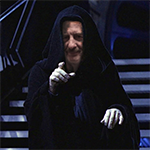 2nd Aug 2022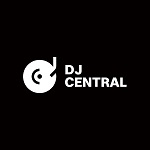 1st Aug 2022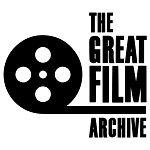 Twitter

Facebook