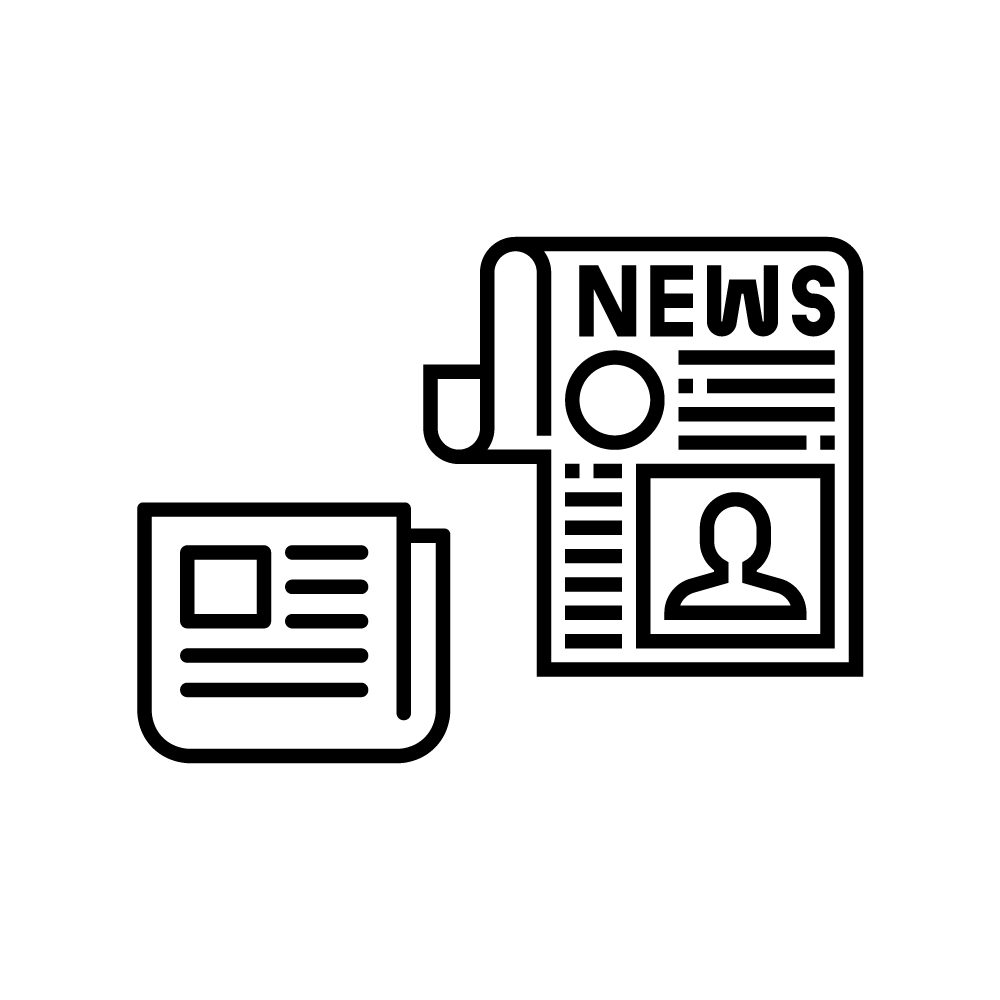 News

1st Aug 2022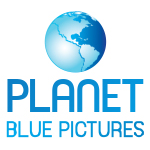 28th Jul 2022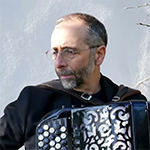 28th Jul 2022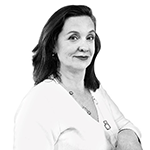 Welcoming Kate Ingham to Ordior!
A warm welcome to Kate Ingham as the full time Chief Strategy & Grants Officer for Ordior! Kate brings a wealth of knowledge and has been working with us and our partner companies for the...

31st May 2022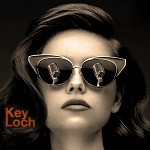 31st May 2022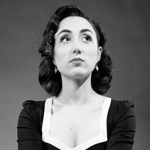 Meet Avery May Parker and Key Loch!
Today we're looking at Key Loch once again, as well as the band's debut singer! For any newcomers, we figured that a formal introduction was long overdue. The world knows her from her exploits with...

12th May 2022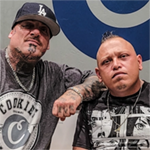 Twitter

Facebook