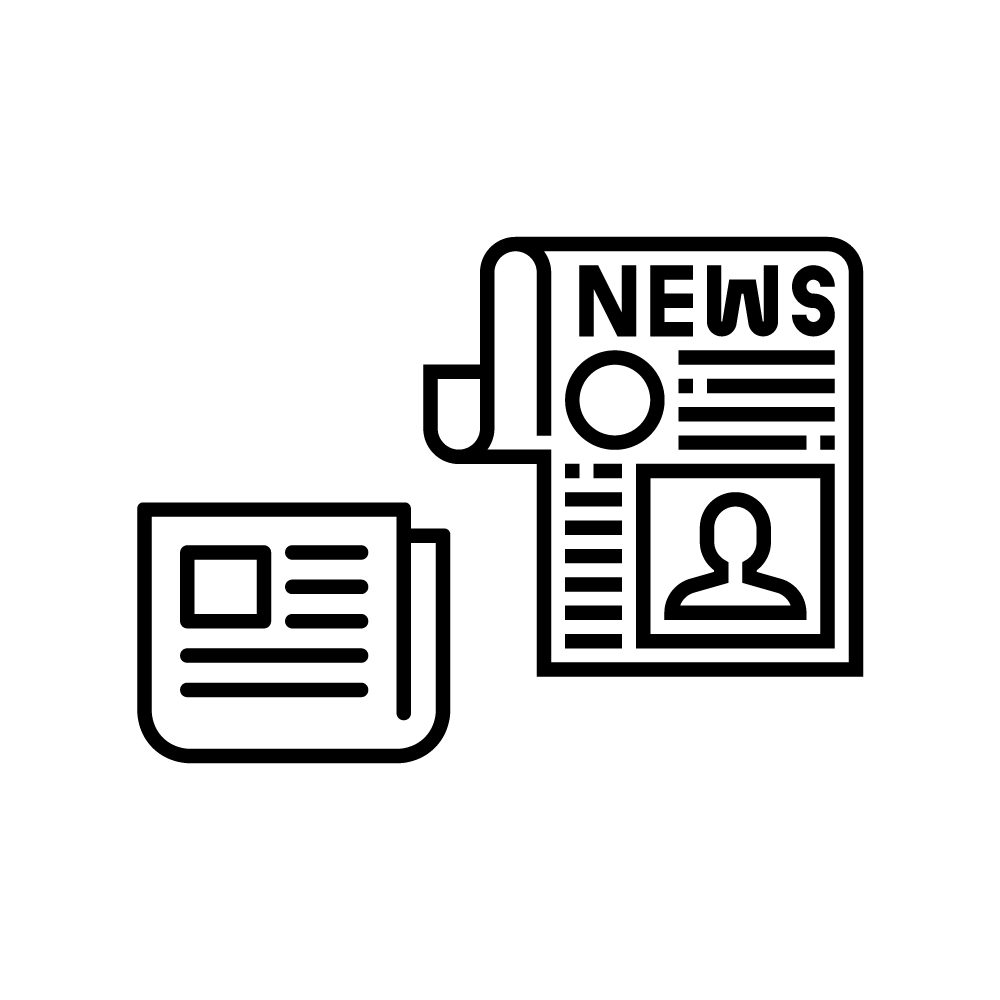 News

31st May 2022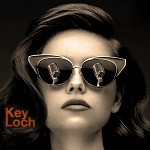 31st May 2022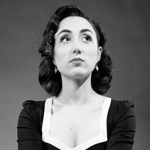 Meet Avery May Parker and Key Loch!
Today we're looking at Key Loch once again, as well as the band's debut singer! For any newcomers, we figured that a formal introduction was long overdue. The world knows her from her exploits with...

12th May 2022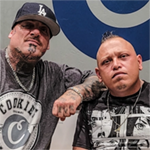 27th Apr 2022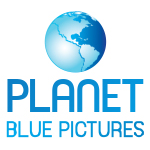 14th Apr 2022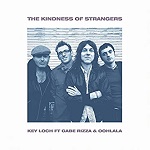 21st Jan 2022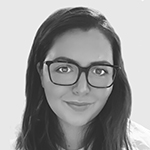 Welcoming Annabelle Parrelli to the team!
Ordior are pleased to introduce a new team member in our Forensic Royalty, Publishing, Rights and Content Specialists department! Annabelle Parrelli is the Global General Manager for Ordior, and is instrumental in all matters pertaining...

Twitter

Facebook