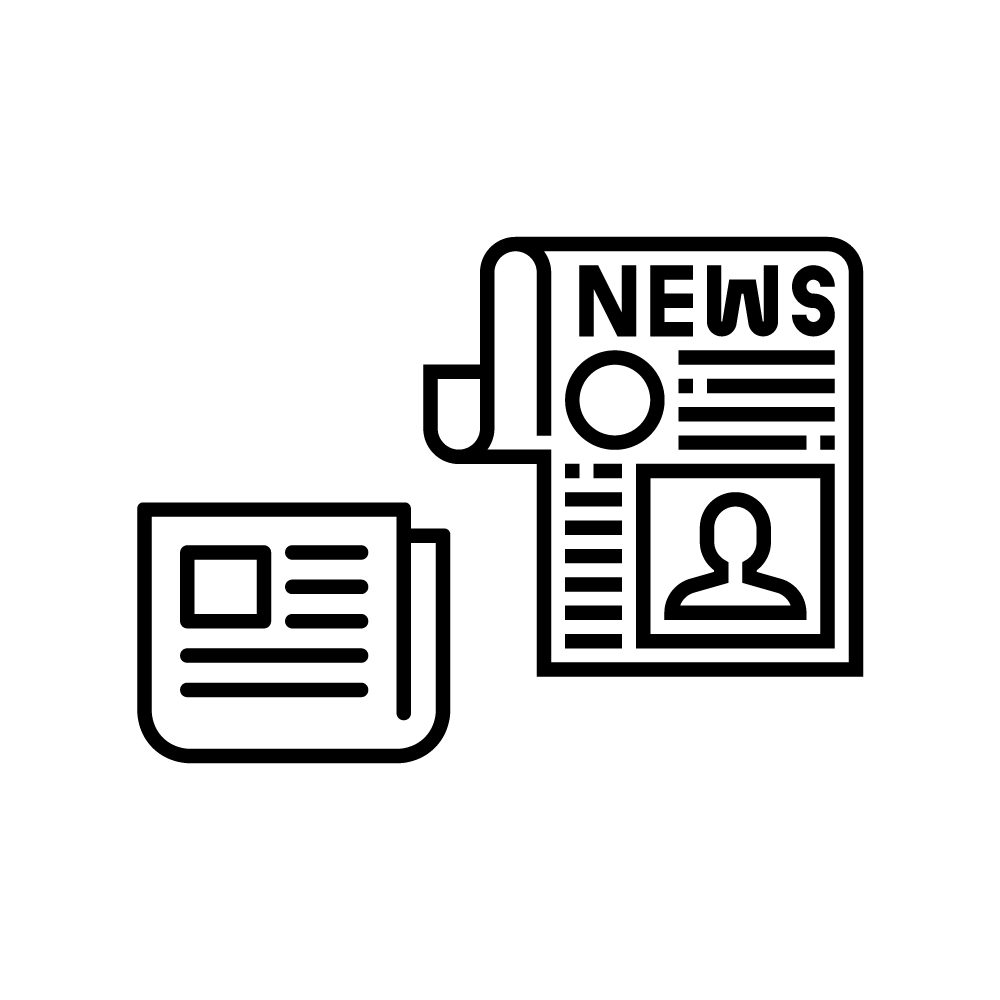 News

7th Dec 2021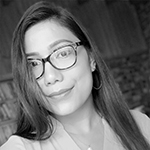 Welcoming Shruti Tuladhar Udas to the team!
Welcoming Shruti to the team as the Global Internal Accountant for Blue Pie, DJ Central, and Ordior! Straight out of Kathmandu Nepal, Shruti arrived in Australia with a dream to complete her master's degree, and...

1st Dec 2021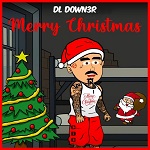 Merry Christmas from DL Down3r!
You might remember back in August, we teased that DL Down3r had a Christmas album in the works. Well deck the halls and slam the eggnog, it came early this year! To celebrate the start...

5th Nov 2021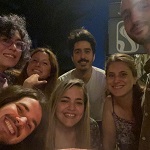 A happy Halloween with the LATAM team! Thanks for all you do for us!
We recently received some happy snaps from the LATAM fam! Check these out from their Halloween night out! [video width="848" height="480" mp4="https://www.bluepierecords.com/wp-content/uploads/2021/11/WhatsApp-Video-2021-11-02-at-08.52.00.mp4"][/video] That skeleton looks like some fun decor. And all of the team look...

13th Oct 2021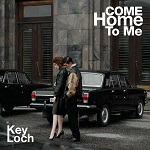 13th Oct 2021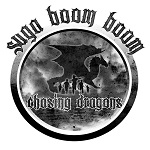 22nd Sep 2021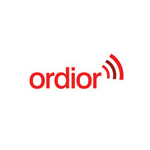 Ordior has had a huge website makeover!
You may have noticed a slick new User Interface over on our website, and if not, check it out: www.ordior.com! It's one that we're proud to draw attention to now. It took some doing and...

Twitter

Facebook