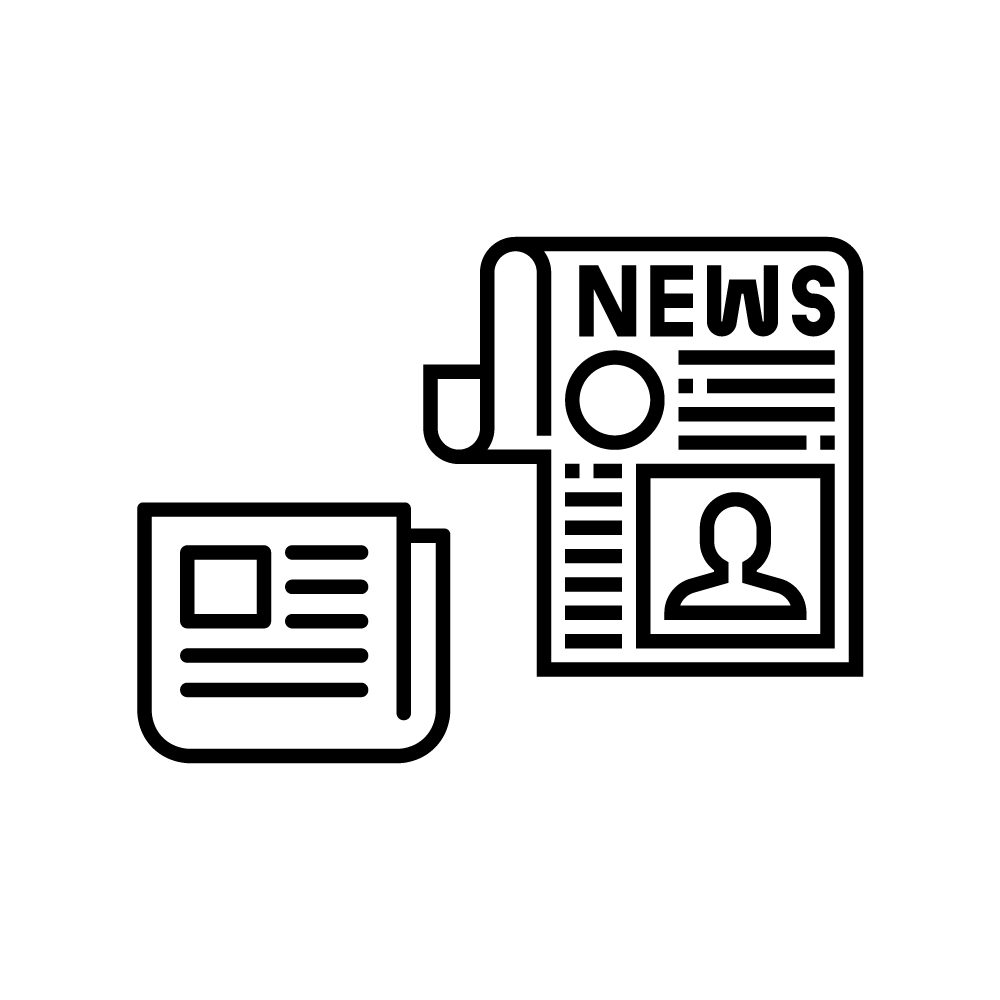 News

27th Aug 2021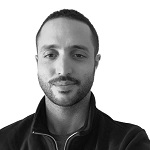 Ariel Masi joins Blue Pie and Ordior!
Ariel is the social media manager for the Latin American departments of both Blue Pie and Ordior. He has a bachelor of arts and a bachelor of journalism, and used to be an art teacher...

27th Aug 2021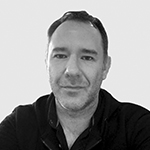 26th Aug 2021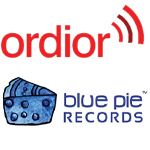 19th Aug 2021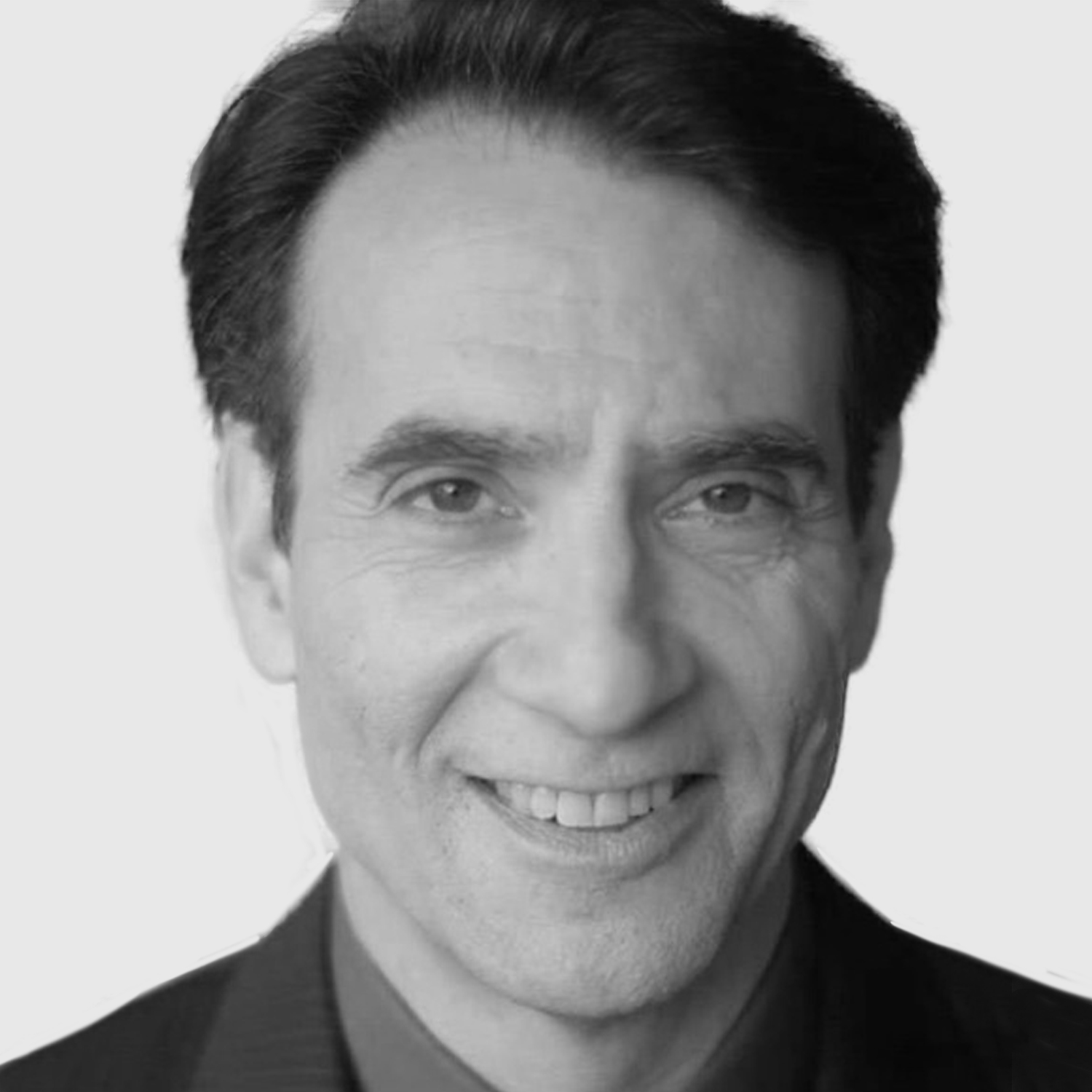 Ron Knight joins Ordior!
Ron Knight started in radio in 1978, and evolved into television, then direct response media broadcast, before eventually landing in animation in the 80's. He ran with firms such as Jerry Smith's Mill Valley Animation...

1st Jun 2021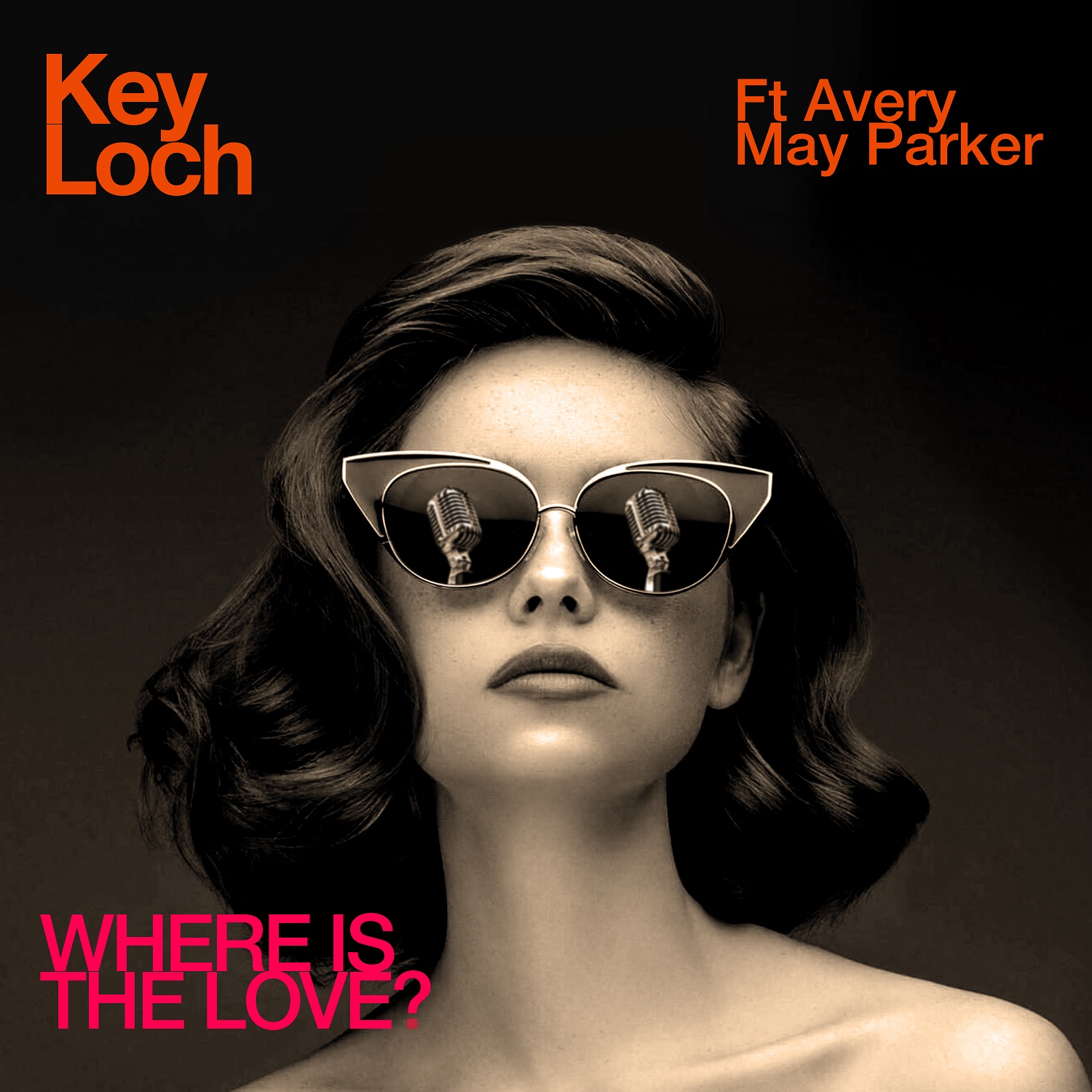 1st Jun 2021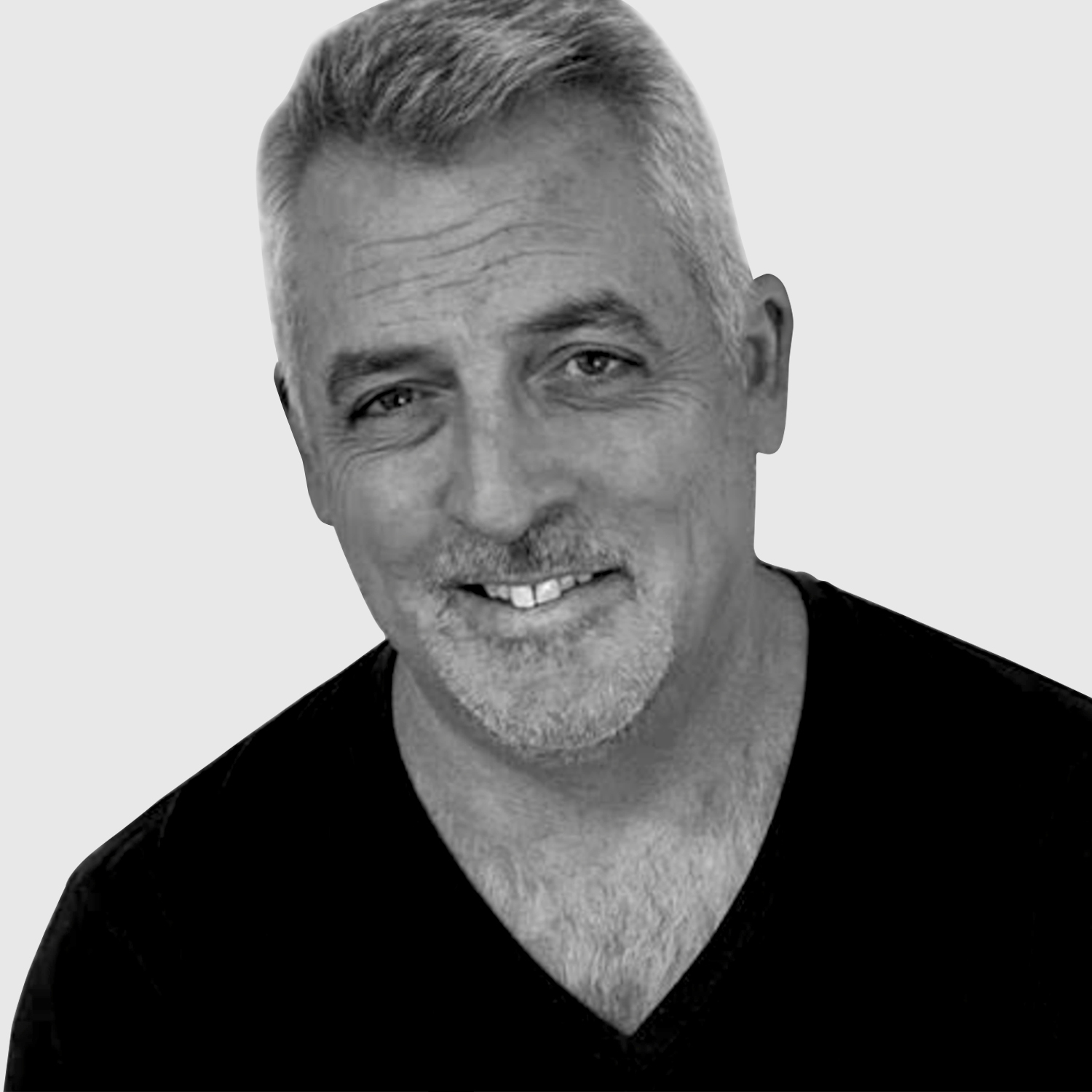 Twitter

Facebook