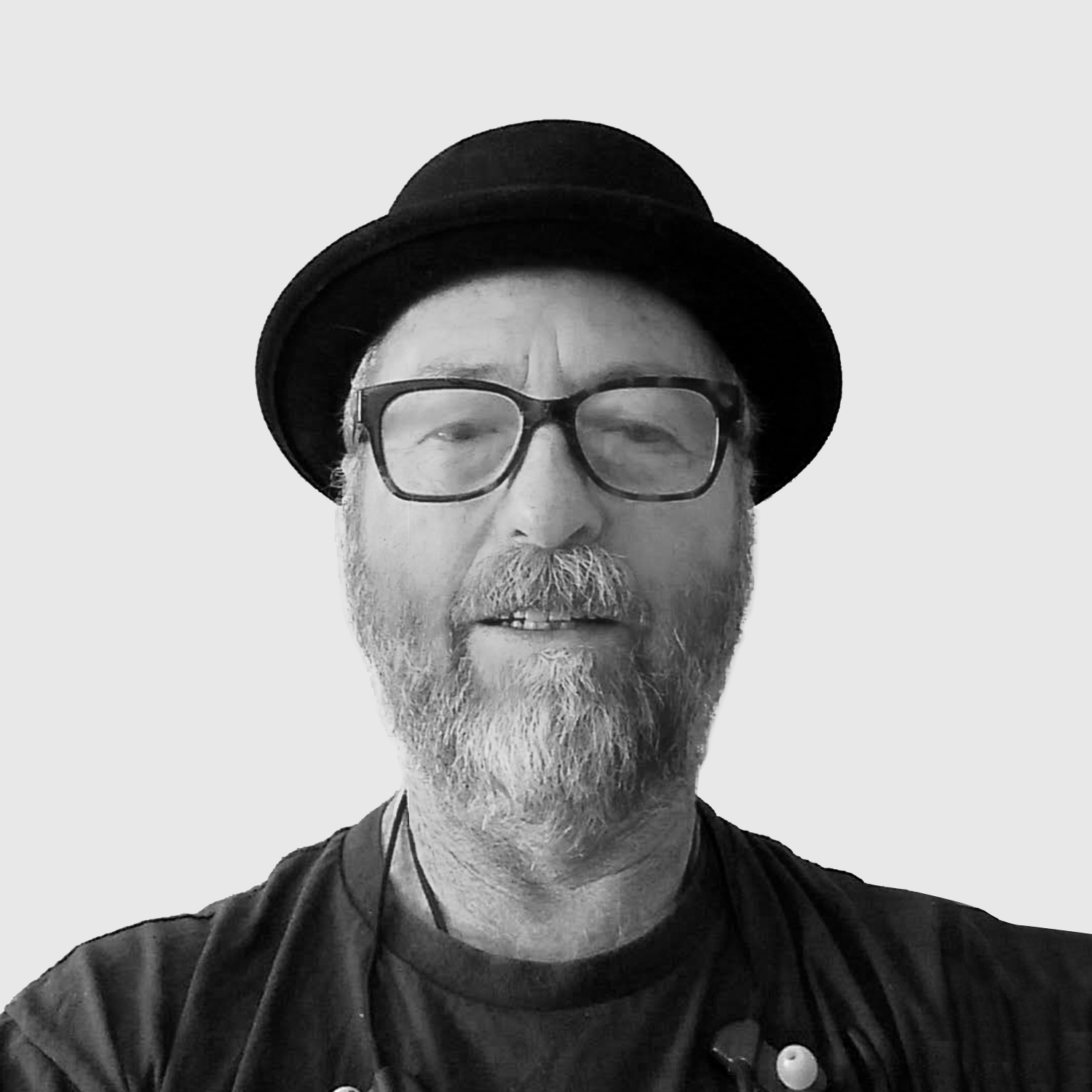 Colin Seeger
-
Corporate Affairs
Bachelor of Jurisprudence (Monash), Majors in English Constitutional History, Politics & Philosophy
Bachelor or Laws (Monash)
Admitted to Practice in Victoria and the High Court, 1976
Admitted to Practice in New South Wales, 1984
Past member of the Copyright Committee of the International Music Managers' Forum
Certificate of Educational Studies (Practice) accredited by the College of Teachers, at the University of London Institute of Education
Certificate of Educational Studies (Theory) accredited by the College of Teachers, at the University of London Institute of Education
Board Member of the Hunter Angels
Member of Eighteen04 Technology Hub (Newcastle)
Director of Australian Prime Capital Pty. Ltd. Asset Trustees
Director of Astor Turnbull, Risk and Asset Analysts
Colin graduated in law from Monash University in Melbourne, Australia in 1976. Since then, he has been active in the emerging field of IP management and maximizing value from intangible property.
In 1979, he moved to London where he worked in the collectables company, Stanley Gibbons – the world's oldest philatelic trading house. Then he was engaged to work in the international copyright division of Chappell Intersong, (now Warner Chappell) where he was part of a team developing one of the world's earliest relational-database platforms. This platform was intended to administer the company's global catalogue of intangible but very valuable property i.e. music copyrights. It was a unique grounding in international copyright, as it applies to the entertainment business.
He returned to Australia in 1984 to become Corporate Counsel and Head of Legal & Business for Polygram Australia, (now Universal Music) where he was responsible for the group's legal work. This involved negotiating and writing recording agreements, catalogue licenses, attending to the group's trademarks, and overseeing litigation. He was part of the team who created the first co-venture with ABC Enterprises for the ABC's recordings and videos.
While at Polygram, Colin was a member of the Australian Record Industry Association's Copyright Committee, and was a non-executive director on the PPCA Board. He was in the centre of the "pay for play" negotiations and negotiated with over 140 different radio stations and all the TV broadcasters, to get them to pay for performing records and videos – the income stream for PPCA.
This was also the era when digital recordings (CDs, DVDs, Minidiscs etc.) were introduced – these paved the way for Napster and the record industry as it now exists – streaming files instead of fans building record collections. This required all artist contracts to be renegotiated, because of the new way revenues were earned. At the same time, Polygram pioneered home video sales initially on VHS, and then on DVD.
In 1990, Colin joined Simpsons Solicitors as co-partner. Simpsons was at that time Australia's premier specialist media law practice. Colin specialised in transaction structuring, IP litigation and licensing, as well as advising on intellectual property rights in commercial ventures. Clients included the Wiggles, Garth Brooks' merchandising company, Remo General Store, and a myriad of other clients with IP based businesses.
While practicing law, Colin co-authored the first edition of Music Business, which has become the standard text for Australian music industry. He also sat on the Ethics Committee of The Law Society of New South Wales, reviewing and enforcing professional and ethical standards.
In 1998, Colin sold his half of the practice to concentrate on providing strategic IP management services to commercial ventures, to maximise the returns from creative efforts and intellectual property. Through this work, he has built close relations with a wide range of US, UK and Asian law firms, entertainment lawyers and patent attorneys.
Clients have covered a wide range of IP developers including:
Apple Computers – commissioned to deliver the content needed demonstrate the iPod in-store for its launch into Asia
TV and film production companies
Entertainment events including NYE 1999-2000, SuperSet Tennis, SuperFighter (for both, Colin developed provisional US patents for a tennis match format and a boxing match format respectively and the underlying funding model)
Technology start-ups
The TV show "Rising Stars", and subsequent claims against Armoza Productions for appropriation of the format and processes, including a patent produced by GI for filing by US patent attorneys
Jaxsta, currently under development to be the music industry's equivalent to IMDB.
In 2010, Colin also provided Expert Witness services to Larrikin Music, the plaintiff in the landmark "Men at Work/ Kookaburra" court case, providing expert evidence to assist the plaintiff's legal team quantify the damages claim.
As one of the many strategies developed over the years, galvanisingideas.com began creating and articulating proprietary business systems for clients. These "blueprints" are settled into formal patent claims filed in the client's name to become a tangible business asset. Patent settling and filing is generally handled in the US by Fish & Richardson in San Diego, with whom the company has a particular relationship.
Colin has been a part-time lecturer in graduate degree courses at the Australian Institute of Music and JMC Academy, and for Nashville-based Belmont University, teaching commercial and business management subjects, including intellectual property law, cross-border money management, and venture structuring. He holds Certificates of Education (Theory & Practice) from the London College of Teachers.
He was Executive Manager for the Hunter Angels through 2018, assisting both venture promoters and potential investors who have an interest in being involved with "start-ups", but who need assistance in evaluating business proposals, and he remains passionate about contributing to Newcastle's emergence as an evolved post-carbon economy.
In his spare time, he searches the extreme ends of Spotify, reads extensively on human cognition and language, English Constitutional history, physics and macroeconomics and media theory. He does not Facebook. We are proud to have him as such a critical part of the Ordior team.
Contact:
Colin Seeger B.Juris LL.B,
M: +61 433 117 360