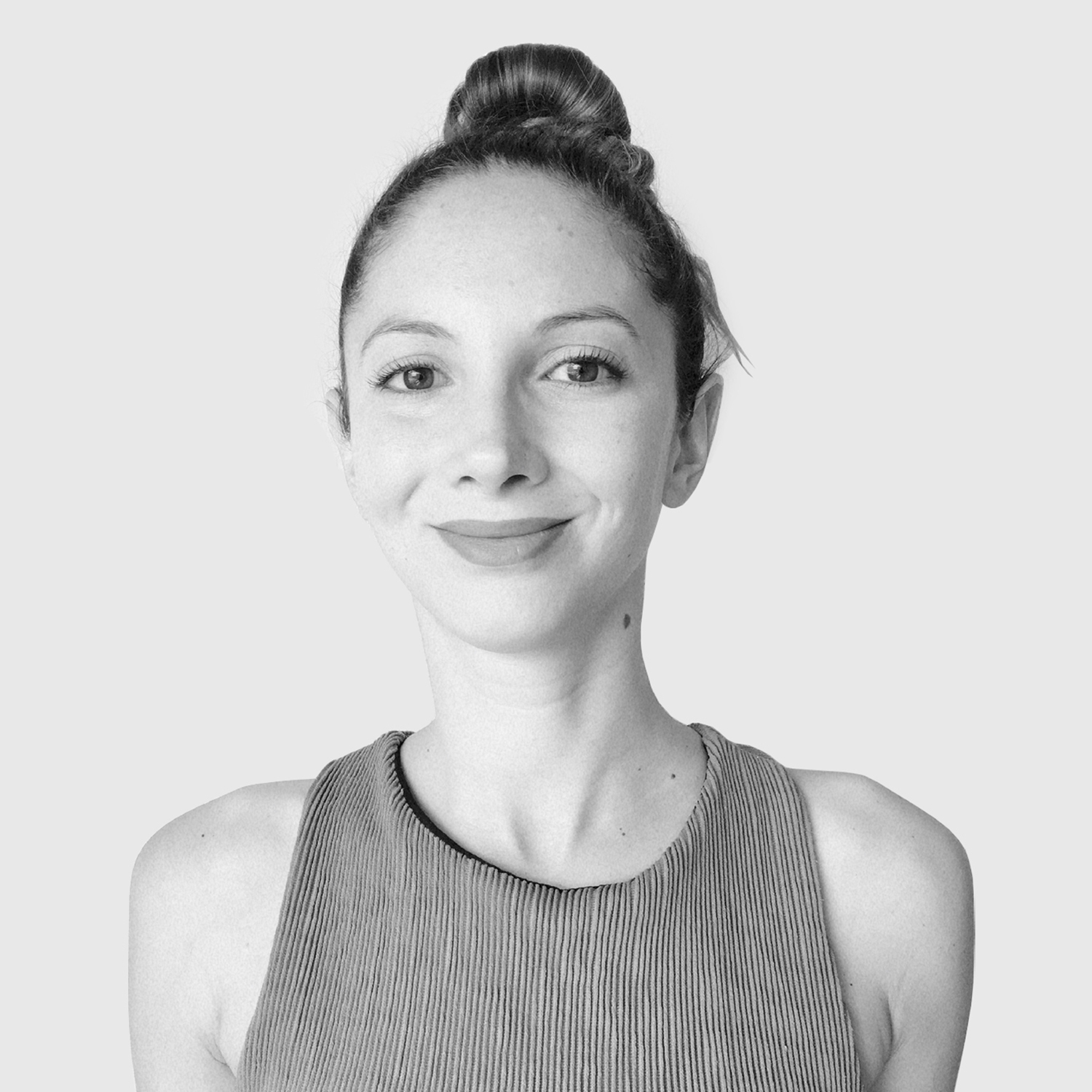 Chloé Ruiz
-
Design & Brand Manager
Chloé is a graphic designer with many years of experience. Born in Reims in Northeastern France, she and her family moved to Buenos Aires, Argentina, where she lived most of her life before coming to Australia. Throughout her 32 years of life, she has worked as a graphic designer for 8 years, and as a freelance for 6 years with Surimag Studio – a personal graphic design studio focused in brand identity, editorial, communication and packaging design. After building her experience to an impressive degree, she has joined our team in Australia as our Global Media Manager and Graphic Design Consultant.
Chloé is in charge of all the graphic design for the artists who we work with via our record label partner companies, as well as direct design for Ordior. She helps manage the design team, and organises cover artworks, editorial brochures, visual content for social networks (banners, logos, comp cards), PowerPoint presentations, and art retouching. As she's fluent in English, Spanish and French, she also assists with performing translations for the social media team.
Chloé is an analytical person. By paying attention to the details, she leans towards the elegant, favouring minimalist and functional designs. She is versatile, and seeks to respond to challenges with a design that reflects this, and also to contribute to the many cultures of the world in a positive and coherent manner. Considering that we are an international operation and deal with many types of music from all over the world, she has certainly found her place here!
She has experience with Adobe Illustrator and Photoshop, as well as InDesign and various web design platforms. She enjoys diving, Pilates, and is even a growing jewellery artist. In her spare time, she enjoys listening to music from a vast array of genres, including worldwide music, jazz, chill out, hip hop, classical, dub, reggae, electronic, pop, rock and roll, and general indie songs!
Chloé is interested in multidisciplinary projects and jobs. She has excellent communication, problem-solving and leadership skills. She is a self-starter, able to work independently, as well as able to perform teamwork and multi-tasking. She is always looking for opportunities to travel to different parts of the world, to widen her perspectives and have enriching experiences for her professional training. We're lucky that her latest journey took her down to Australia!