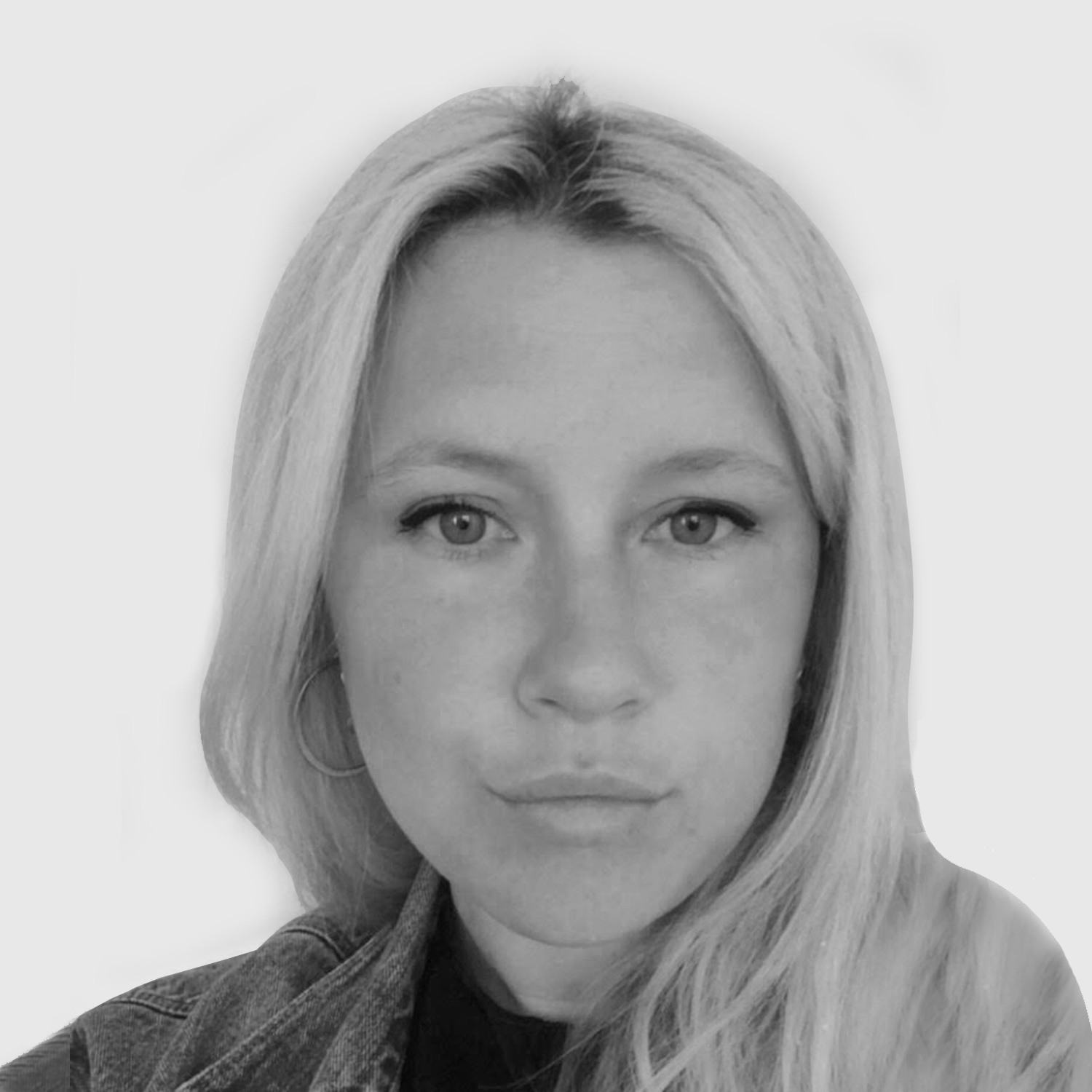 Delfina Armendares
-
Media Specialist
Delfina was born in Buenos Aires, Argentina. She is a passionate new age media, social media and communications strategist, with over 10 years of social media experience in developing new markets and communities. She is an asset to Ordior's social media team and helps us break new ground and find new effective methods every day! After all, social media is but another frontier in managing an artist in the modern world, and it has its own array of legal issues to navigate – with Delfina's help, we can do this in style.
In the past, she worked in advertising and production, and her main projects included: Youth Olympic Games, Olympic Broadcast Services, and the Warner Channel New Zealand. She enjoys creating the communication of brands, and helping them grow to their full potential. She has extensive knowledge in both the arts and music fields. Her preferred genres of music include 70's Rock'n'Roll, EDM, Jazz, and blues. This has helped shape her experience towards all things social media, teaching her how to correctly and efficiently promote an artist. Identifying a client's target audience and coming up with an effective marketing plan comes as second nature to this up-and-coming social media specialist! Her skills are valuable assets to both Ordior and our many partnered companies.
Delfina is the Ordior Social Media Manager for Latin America. As part of her role, Defina manages and oversees a portfolio of social media profiles for DJ Central TV, Planet Blue Pictures USA, Blue Pie Records USA, Metal Central TV, and of course Ordior.